Alan Casey Entertainment Agency - Australia
Brisbane - Sydney - Melbourne - Gold Coast - Sunshine Coast - Toowoomba - Ipswich - North Coast
New South Wales - Queensland - Victoria - South Australia

Ph 1300 666 286 International 61 + 422 434 014

The Ultimate Australian Rockumentary - Lost Legends Showcase
Lost Legends Showcase - Dead Singer Band – Sydney
In June 2014, three former Masters Apprentices band members attended the funeral of the group's legendary lead singer, Jim Keays.
Through their grief, the respect they expressed and their combined reminiscences, a new concept was born.
The inspired result – now called 'Dead Singer Band' – is an utterly unique offering.
It stems from the fact that, as the band members reflected on how Jim's life should be celebrated, they realised he was one of many great Aussie
singers they had been friends or played with over the years.
These three veteran musos, between them, had a collection of very personal and completely fresh stories to tell about a host of iconic lead vocalists
(to start with, Colin was Bon Scott's tour room-mate when he was the drummer for AC/DC...that alone makes the mind boggle!).
So after the wake, the work began. Roger's (very much alive) wife, Vanessa Lea, who is an exceptional singer with a career of her own,
was recruited to complete a great band, and stories and footage were painstakingly collected and collated.
What emerged is a fantastic one-of-a-kind production that includes an AV show as well as 2 hours of cracking live music, delivered across 2 sets.
With authentic renditions of their music, the band is proud to honour the legacy of a prime selection of Australia's singing icons.
Fans of Billy Thorpe, Ray Brown, Shirley Strachan, Ted Mulry, Darrell Cotton, Maurice and Robin Gibb, Bon Scott, Doc Neeson,
Chrissy Amphlett, Michael Hutchence and more, will love the visual and aural montage that Dead Singer Band delivers.

The show pays fitting homage to the lives and times of the band members' mates and colleagues, with a truth that can only come from genuine experience.
They toured, worked and partied with every artist featured, and in at least one case, were the very last people to have seen them alive.
Their personal recollections are what makes this tribute different.
The packaging is the icing on the cake – from the accompanying audio visual show, light-hearted comedy, fun costuming, special guests,
celebrity interviews, great music and sensitivity to the era of each artist.
Audiences come away with fresh insights and appreciation of the stars that they loved through the years,
when their heroes were breaking down barriers and crafting unique sounds that are now recognised as Australian music.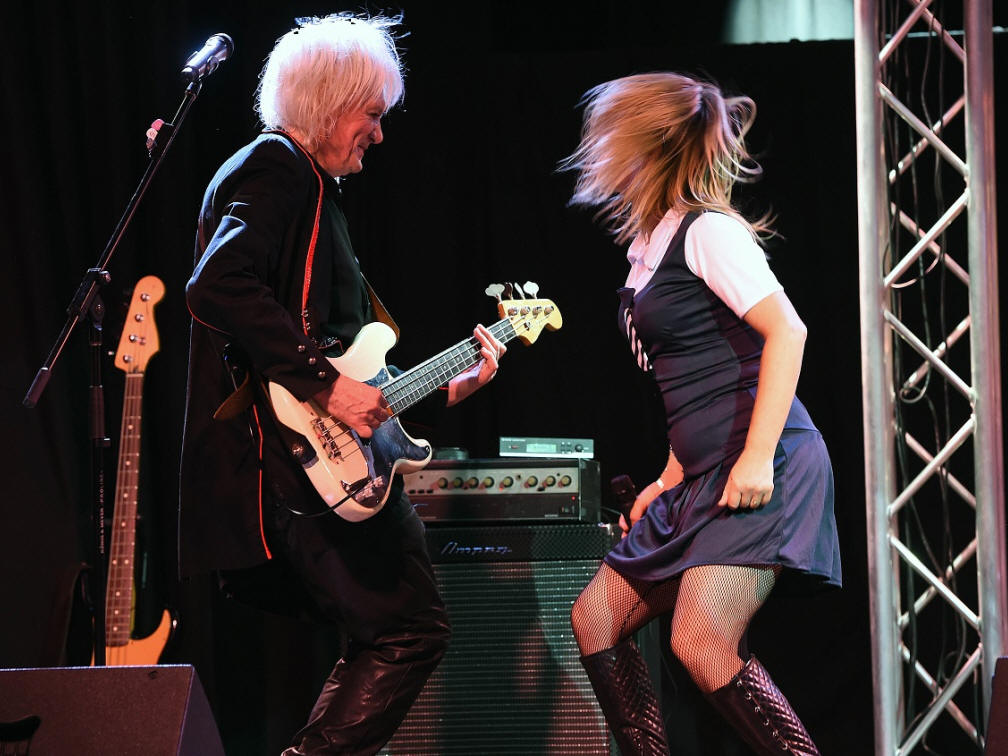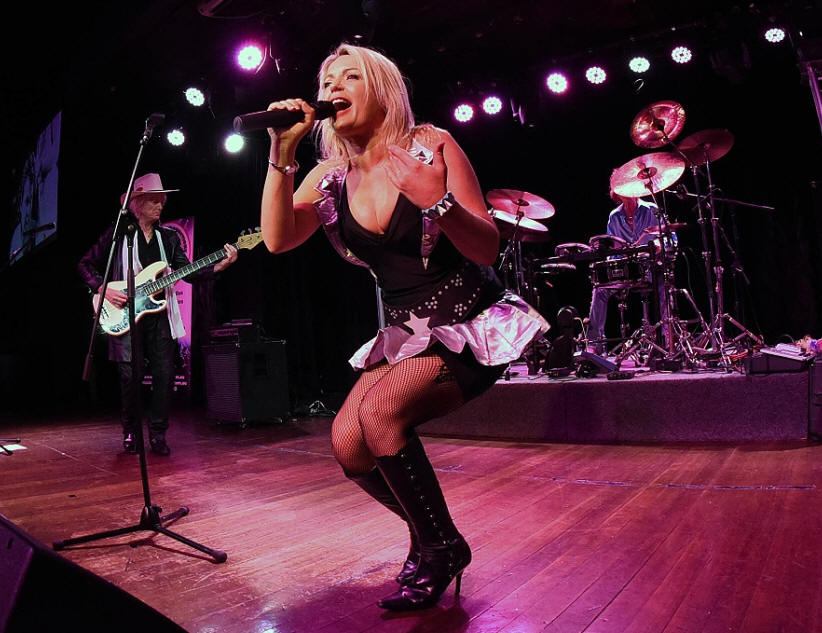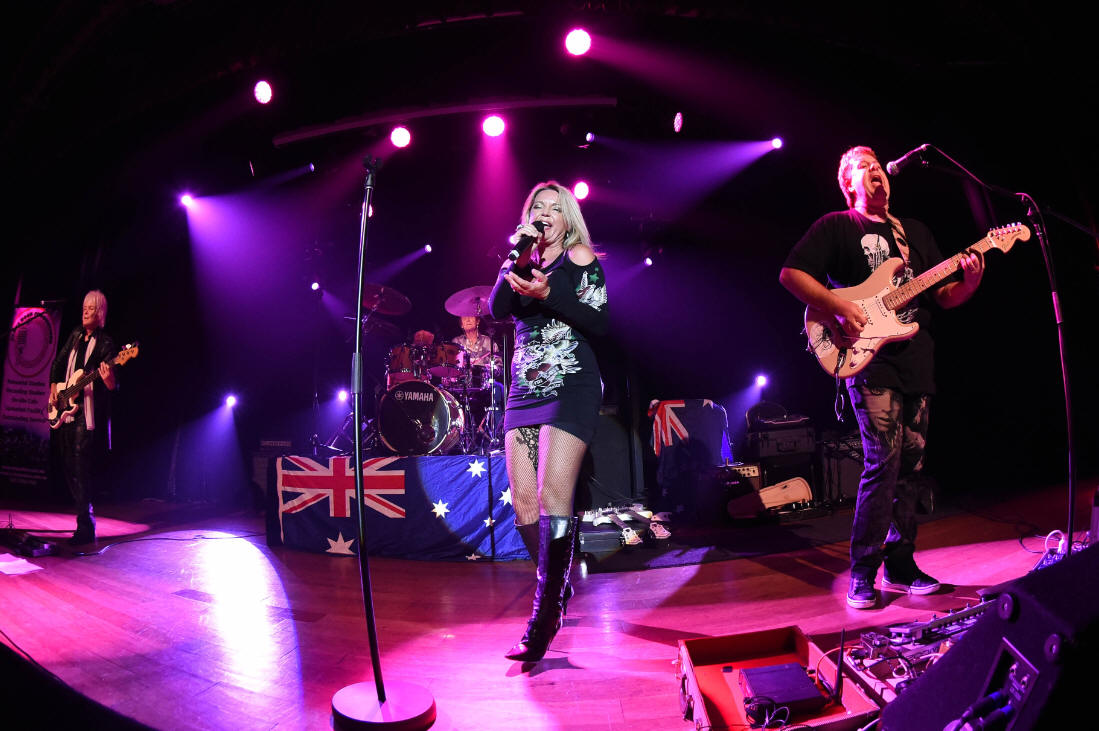 Email Us Phone: 1300 666 286