Alan Casey Entertainment Agency - Australia
Brisbane - Sydney - Melbourne - Gold Coast - Sunshine Coast - Toowoomba - Ipswich - North Coast
New South Wales - Queensland - Victoria - South Australia

Ph 1300 666 286 International 61 + 422 434 014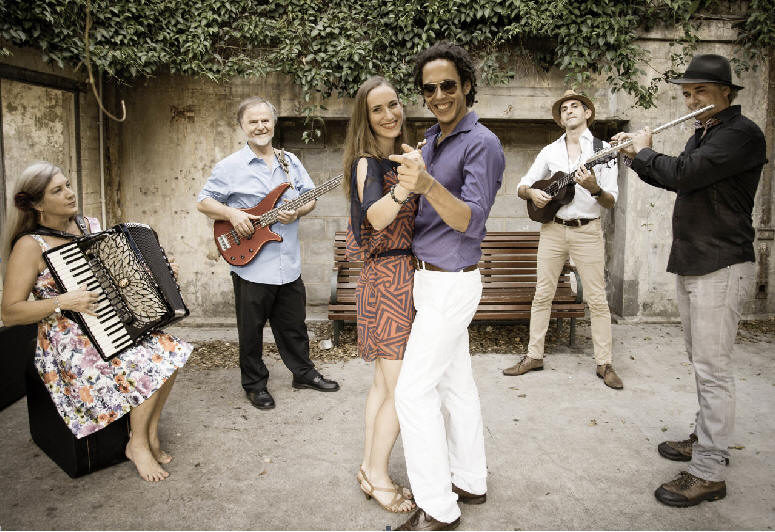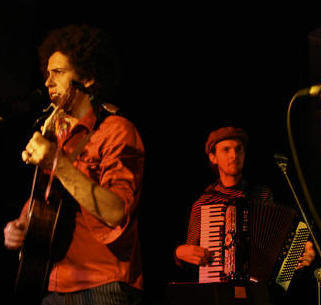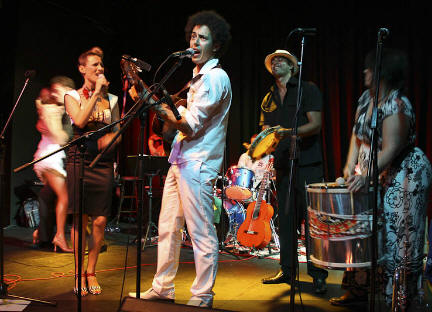 Yemanja Trio - Band - 4p - 5p
Price subject to date, time required, location of event
Jazz, Samba, Bossa Nova, Gypsy, Folk, Mediterranean, European & Brazilian Popular Music.


Gold Coast - Brisbane - Northern NSW - Sunshine Coast - Queensland

Since their formation in London ten years ago Yemanja have been passionately creating and developing their unique sound
throughout many different continents, taking their music to stages all around the world including Brazil, Japan, Italy,
France, Greece, UK, Germany, Australia and Pacific Islands.
The Australian-based, multicultural acoustic group have struck a positive chord with audiences
around the world for their fun-loving mix of Music
This striking group are musical pioneers, creating music which is in the middle road of contradiction; contemporary,
yet reminiscent of the golden age of popular music. Their sounds have been described as progressive yet traditional,
sweet yet daringly deep and surely guaranteed to warm your heart, leaving no soul untouched.
Following the release of the debut album "Divine is Life" in 2005,
Yemanjá self produced their second album "Tales from Jupiter", recorded in Brazil in 2007.
Then in September 2010 they released their third album "Filosofia" also recorded in Brazil
featuring many of Brazil's finest Jazz masters such as Toninho Horta & Beto Lopes.
The response to the new album has been very positive in Australia, Brazil and Europe and is said to be Yemanja's finest work yet.