Alan Casey Entertainment Agency - Australia
Brisbane - Sydney - Melbourne - Gold Coast - Sunshine Coast - Toowoomba - Ipswich - North Coast
New South Wales - Queensland - Victoria - South Australia

Ph 1300 666 286 International 61 + 422 434 014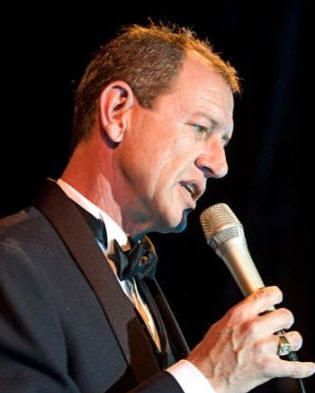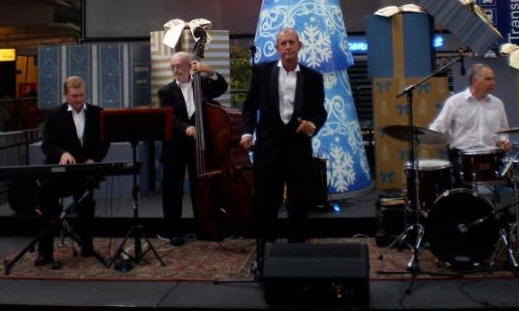 Brad Leaver & Swing Central Keyboard, Bass, Drums, Vocals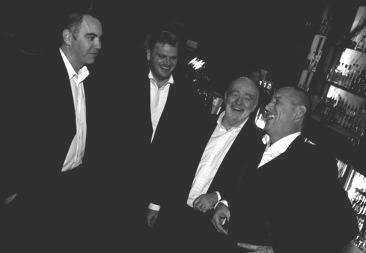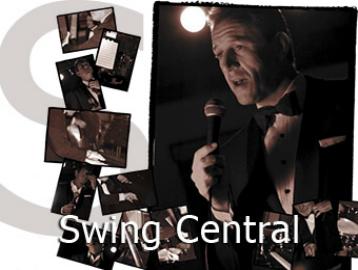 Pack up and come fly away with the best swing band around. Music from Frank Sinatra, Michael Buble, Dean Martin, Bobby Darrin, Tony Bennet, David Campbell, Nat King Cole etc.
Swing Central recreates the mood and ambience of the Fabulous Forties and fifties, to celebrate the class and style of times gone by. For older folk, we hope to rekindle memories
of the first time they heard these songs, and for the younger audience, expose them to a style and elegance they have only heard about.
Indulge in a Martini, sit back and relax to the smooth crooning vocals of Mr Brad Leaver. As sophisticated and profound as anything by Tony Benett, Brad combines Ph.D.
intellect with caveman machismo, mixed in a blender of pure swing, guaranteed to grab even the most Sinatra proof listener way down at the bottom of the soul.
With the addition of three of Brisbanes finest musicians, the results can only be described as breathtakingly authentic.
Email Us Phone: 1300 666 286