International Artists - World Professional Performers
Sows and Acts available overseas - Acts require Travel, Production, Accommodation, Meals, Local transfers, Costume and Props Freight, Etc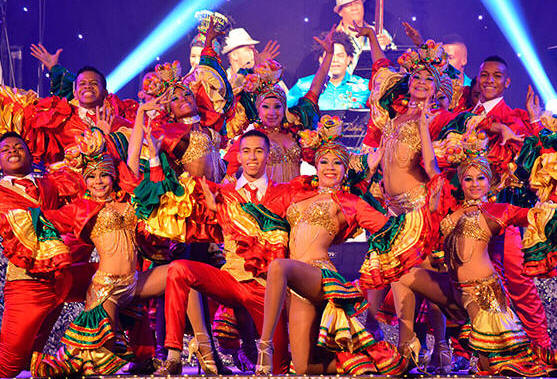 Victoria Bianca
Cali - Colombia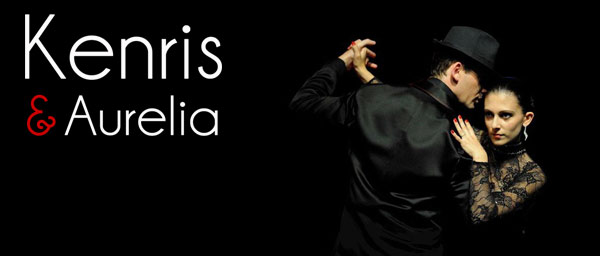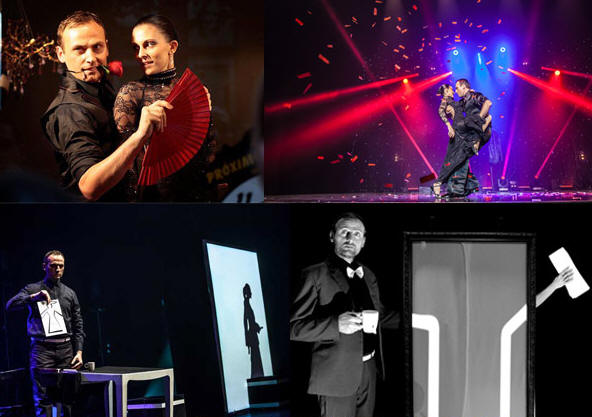 Kenris & Aurelia
France - Europe


3 Unique Magic Performances / Special Act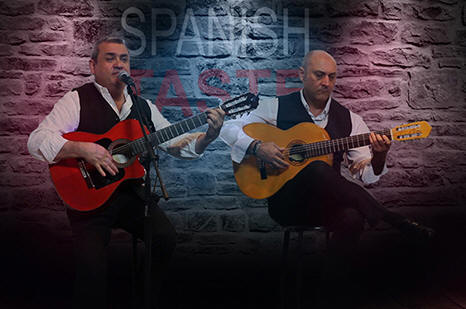 Spanish Taste
Seville - Spain
Spanish Taste is a duo based in Seville (Spain),
with a great acoustic sound and the strength of Andalusian flamenco,
repertoire is well known worldwide.
With a very extensive list of songs where, our guitars are the protagonists.

We include flamenco songs, tribute to Gipsy kings,
South American music and Spanish music in general...
We also have a broad and energetic instrumental repertoire with our flamenco guitars.
A show to enjoy no matter what language the guest speaks.