Alan Casey Entertainment Agency - Australia
Brisbane - Sydney - Melbourne - Gold Coast - Sunshine Coast - Toowoomba - Ipswich - North Coast
New South Wales - Queensland - Victoria - South Australia

Ph 1300 666 286 International 61 + 422 434 014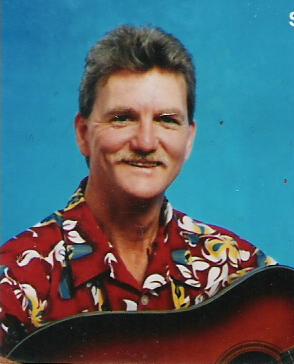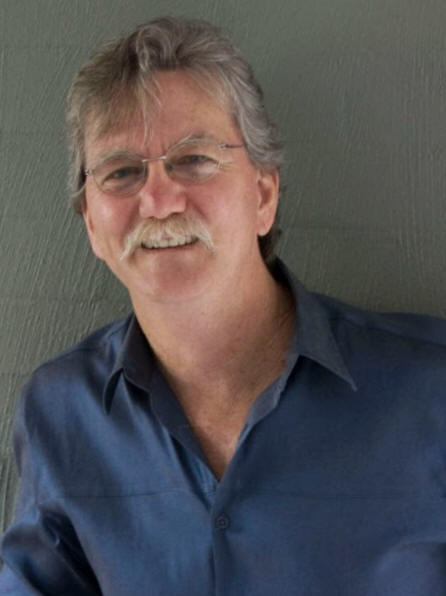 Darby Burger
Brisbane - Gold Coast - Sunshine Coast - Ipswich - SE QLD








DARBY BURGER

Born and bred in Townsville, Darby Burger's wide-ranging music career in a professional capacity ensures a presentation
of quality entertainment, whether performing out front or part of a band, duo or solo.
Darby has established himself as one of the most popular and versatile vocalists in South East Queensland,
and soon became a regular on the club circuit working from Tamworth to Tewantin on the Sunshine Coast.
His unique blend of songs and vocal versatility has always left a lasting impression and made many new fans.
His earlier involvement with notable bands includes The Blue Healer Band, The Smokin' Crawdads & The Country Boys.
Interested in song writing for most of his musical career, he has amassed quite a catalogue of originals to select from.
His song writing is influenced by the talents of John Denver, James Taylor, Vince Gill and the Eagles to name a few.
His live show band is Facin' the Crowd & they provide the backing on his inaugural album – JOURNEY.
In true Country style, this album is an original collection of stories mainly from his life's experiences,
but, some true and some (with poetic license)… not!



Price subject to date, time required, location of event