Alan Casey Entertainment Agency - Australia
Brisbane - Sydney - Melbourne - Gold Coast - Sunshine Coast - Toowoomba - Ipswich - North Coast
New South Wales - Queensland - Victoria - South Australia

Ph 1300 666 286 International 61 + 422 434 014

Shep Huntly - Dr Hubble's Big Bubble Show

2 Shows available - Corporate and Children's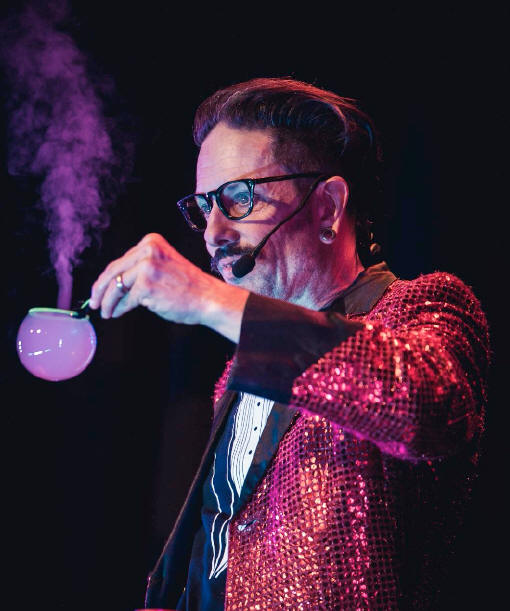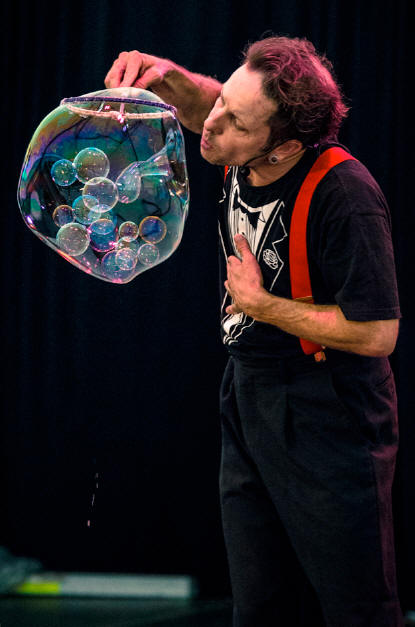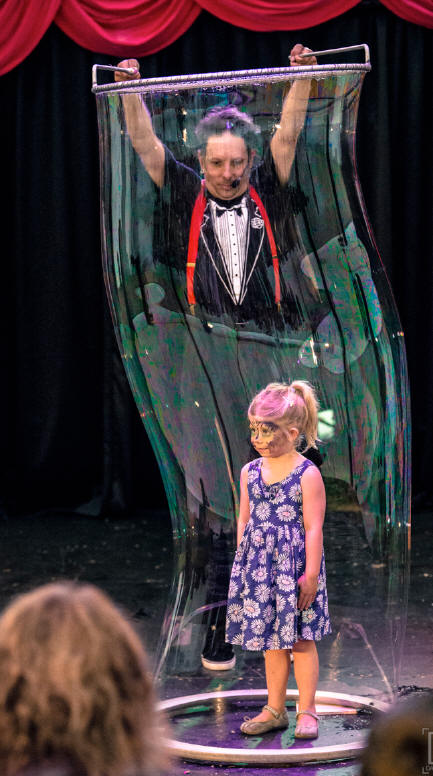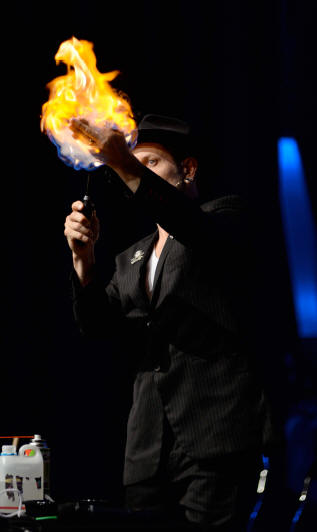 Everyone loves bubbles but Dr Hubble really loves bubbles and he wants to show you why.
Join Dr Hubble on a fun and funny journey into the beautiful world of bubbles.

You will see, bubbles inside bubbles, a square bubble, the explode-a-bubble
and the world famous kid-in-a-bubble. "Adults and children were similarly
agape with wonder" 4.5 stars. The West Australian.

Roving Carnival Performances available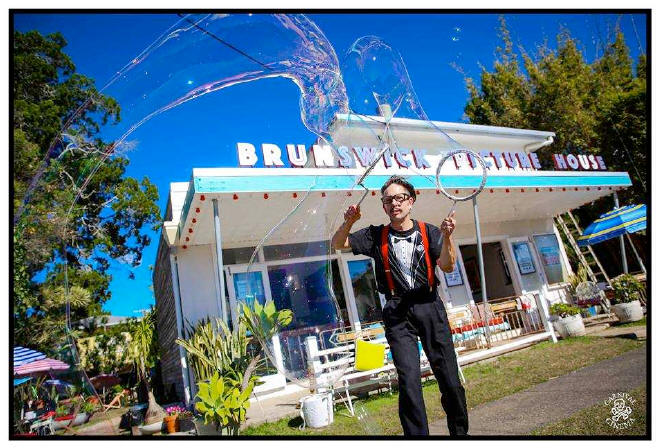 Email Us Phone: 1300 666 286