Alan Casey Entertainment Agency - Australia

Brisbane - Sydney - Melbourne - Gold Coast - Sunshine Coast - Toowoomba - Ipswich - North Coast
New South Wales - Queensland - Victoria

Ph 1300 666 286 International 61 +7 3290 1733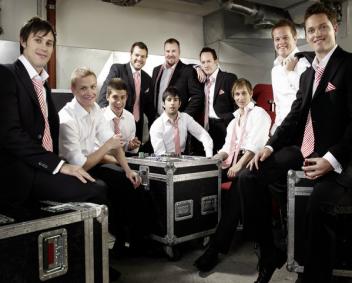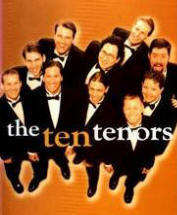 The Ten Tenors
Price on application

Upon performing at the German Final of the Eurovision Song Contest, The Ten Tenors exploded across the world, within hours, selling out an entire European Tour.

Since then, they have extensively toured throughout Europe, becoming one of the most successful Australian touring acts of all time, and have brought their music to Asian and American markets, proving very successful. They now tour the world, performing over 250 concerts on 6 different continents around the world.

The group was so enchanted with working with a large orchestra, as they often do in live performances, that they were inspired to record their latest album, Nostalgica, to be released in October 2009, described by long-time Tenor, Drew Graham as a romantic journey of musical discovery as it combines classic ballads, opera-takes on post-war jazz and a dash of pop culture for good measure. We believe it to be our best album to date, said D-J Wendt, The Ten Tenors Manager.

With an unparalleled palette of repertoire, The Ten Tenors have taken their passion for quality music and powerful singing to such venues as Londons Royal Albert Hall, the Sydney Opera House, The Shrine Auditorium in Los Angeles, Tchaikovsky Hall Moscow and are delighted to be sharing this latest step in the journey with their fans and public alike.