Alan Casey Entertainment Agency - Australia

Brisbane - Sydney - Melbourne - Gold Coast - Sunshine Coast - Toowoomba - Ipswich - North Coast
New South Wales - Queensland - Victoria

Ph 1300 666 286 International 61 +7 3290 1733
The Super Band Legends of Rock - National Australian Stars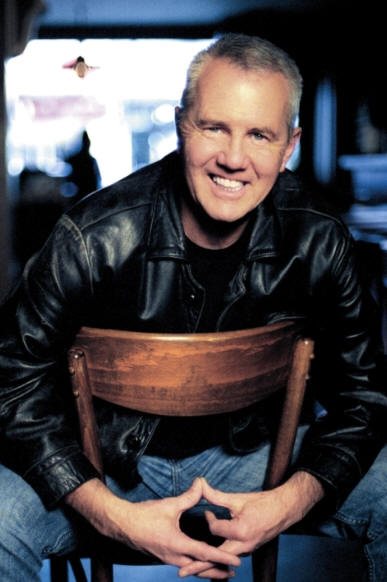 Ross Wilson/Daddy Cool/Mondo Rock
Russel Morris / Russel Morris Band
Joe Camilleri / The Black Sorrows
Daryl Braithwaite / Sherbet
Jon Stevens / Noiseworks
Renee Geyer / Renee Geyer Band
James Reyne / Australian Crawl
Mark Seymour / Hunters & Collectors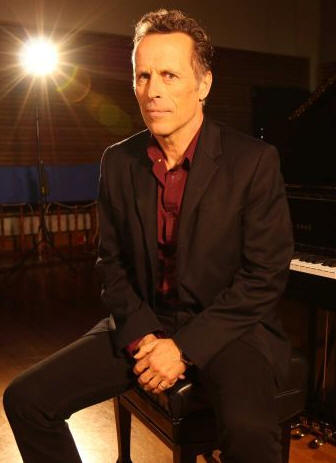 Comprised of artists of your choosing, from the attached list,
the Superband perform their individual hits along with a talented five piece backing band;
the show then culminating with each of the artists performing together with the band.
The Superband deliver a WOW factor, it affords the event planner the ability to provide for the audience acts of varying/cross over demographic appeal.
The structure, where the cream of the singers hit songs are delivered, following by each of the singers uniting onstage
and interacting in a unique encore, is something that will astound the audience.
Collectively they are the cream of the Australian music industry.
Individually they have done it all – gold, platinum records, multiple #1 hits, endless accolades & awards, hall of fame inductees etc.
They are some of the greatest singer songwriters that this country has produced & have fronted some of the most iconic bands of the last 3 decades.
Their names are synominis with the Australian music culture of the last 30 years

The Superband are available to perform in a number of formats including 2, 3 or more singers with the one band.
Their music speaks for itself...