Alan Casey Entertainment Agency - Australia

Brisbane - Sydney - Melbourne - Gold Coast - Sunshine Coast - Toowoomba - Ipswich - North Coast
New South Wales - Queensland - Victoria

Ph 1300 666 286 International 61 +7 3290 1733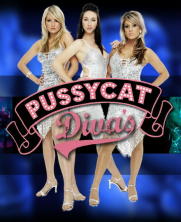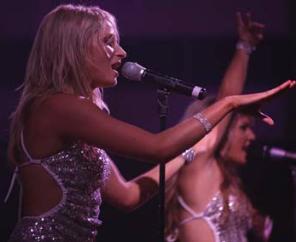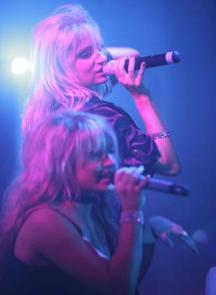 Pussycat Divas - Diva Fever
Price on application
Introducing the latest all girl corporate sensation - Diva Fever.
Diva Fever pays homage to the greatest Divas of our time. Whitney Houston - Aretha Franklin - Tina Turner - Beyonce - Lady Gaga - Katy Perry to name a few. This all in one corporate sensation is slick, sexy and commanding.
Consisting of three vibrant female vocalists backed by a sensational live band, Diva Fever perform two 50 minute sets that will guarentee to get the dance floor pumping. Diva Fever can also keep your guests entertained with a fully choreographed 20 to 30 minute floor show performed to backing tracks during dinner. Ideal as the perfect entree for the nights entertainment ahead.