Alan Casey Entertainment Agency - Australia
Brisbane - Sydney - Melbourne - Gold Coast - Sunshine Coast - Toowoomba - Ipswich - North Coast
New South Wales - Queensland - Victoria - South Australia

Ph 1300 666 286 International 61 + 422 434 014
Liam Burrows - Entertainer - Sydney - Australia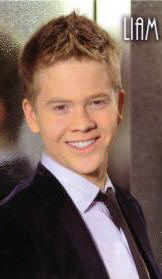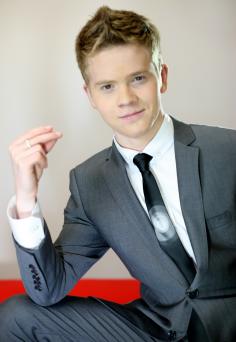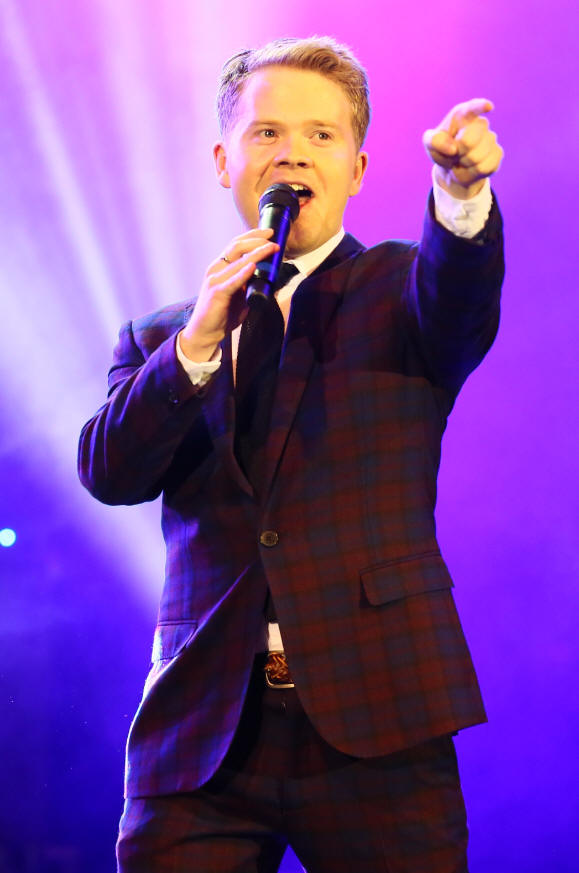 Sounds of Sinatra, Michael Buble & Dean Martin



Liam an exceptional Singer Entertainer
Still in his early 20's, Liam Burrows is a truly sensational young entertainer.
Since appearing as a Grand Finalist on 2011's Australia's Got Talent, he has performed over 350 corporate and private shows,

headlined at many of Australia's most popular venues and continued to develop as an exceptional and unique performer.
Liam has appeared on many television shows and at major music festivals both in Australian and overseas.
In addition, over the past four years, he has headlined on many international cruise ships.
Liam has earned the respect of his peers and stunned the public with a mature vocal style and stage presence way beyond his years.
He is now also becoming internationally known, having performed in America, Switzerland, Hong Kong and New Zealand.
Liam takes his music a high level of technical ability, His scatting and realisation of phrasing can only be described as incredible
He is a multi-instrumentalist and a versatile entertainer.
Many describe him as a prodigy. Others call him the next Michael Bublé.