Alan Casey Entertainment Agency - Australia
Brisbane - Sydney - Melbourne - Gold Coast - Sunshine Coast - Toowoomba - Ipswich - North Coast
New South Wales - Queensland - Victoria - South Australia

Ph 1300 666 286 International 61 + 422 434 014

ISHKA Irish - Scottish - Celtic Band - Brisbane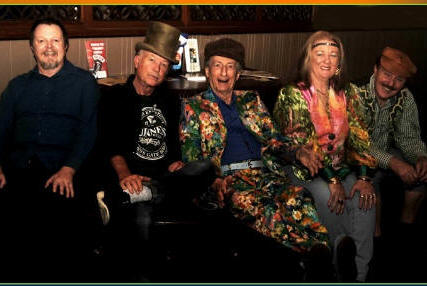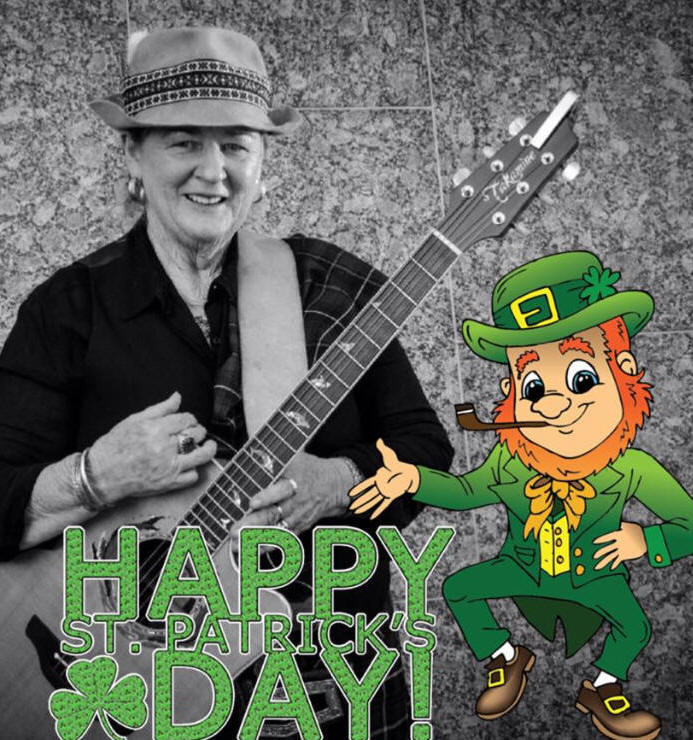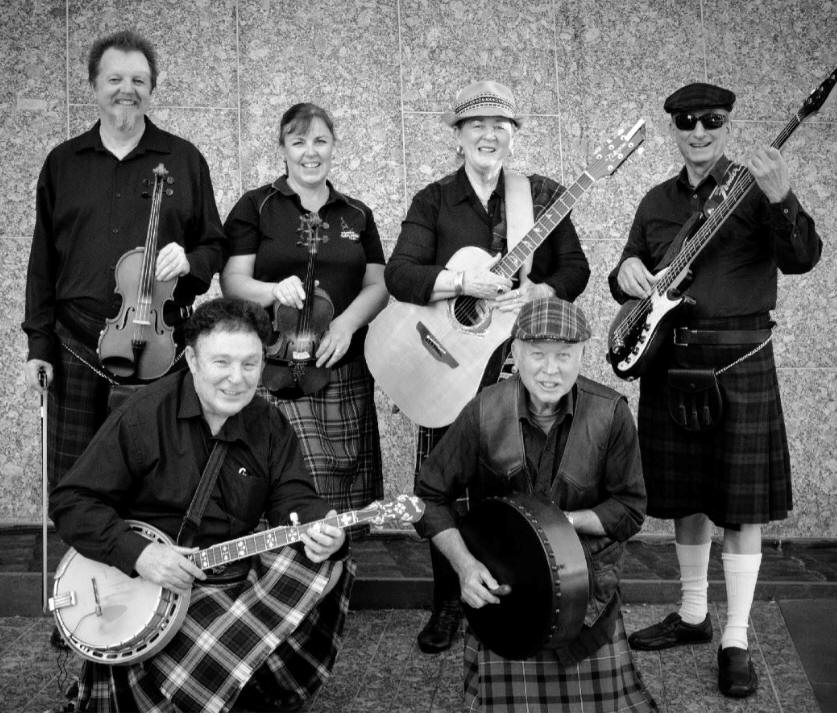 The name of our band is "lshka" which means" water" in Irish Gaelic.
We have been performing as the band "ISHKA" for approximately 10 Years.

All of us have been performing for many more years prior to forming "ISHKA".
We are a five piece band and instruments include:-
Vocals, Fiddle, Whistle, Concertina, Guitar, Banjo, Mandolin, Irish Bazouki, Bodhran, (Irish Drum) Bass,Lagerphone ..
Our versatile and extensive repertoire of traditional and modern Celtic songs, and dance music covers Irish, Scottish and Australiana.
We specialise in Ceilidhs, Celtic Weddings, Corporate functions, Parties, Festivals, Bush Dances
Celtic music is bright foot tapping music and dancing in your own style is acceptable).

We have a special program for Schools entitled "An Introduction to Australiana Folk Law,
Program for Schools"(We incorporate songs, dances, marching, clapping and hand movements) question and answer time)
We have found the children to be a wonderful audience with easy participation.
Celtic music is suitable for all ages as it is unique due to the excitement it creates. It is ageless entertainment.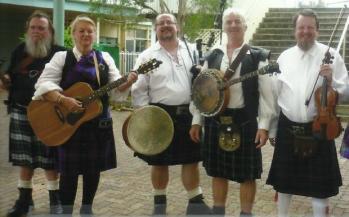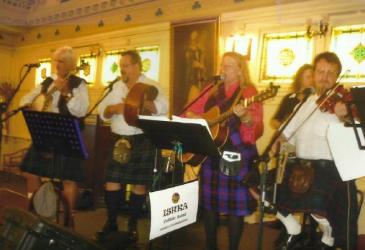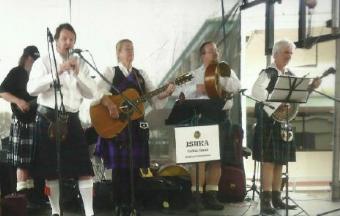 Price subject to date, time required, location of event

Gold Coast - Brisbane - Northern NSW - Sunshine Coast - Queensland
Email Us Phone: 1300 666 286