Alan Casey Entertainment Agency - Australia

Brisbane - Sydney - Melbourne - Gold Coast - Sunshine Coast - Toowoomba - Ipswich - North Coast
New South Wales - Queensland - Victoria

Ph 1300 666 286 International 61 +7 3290 1733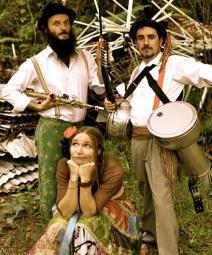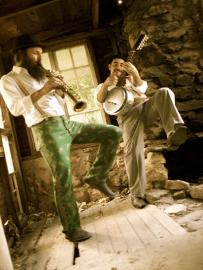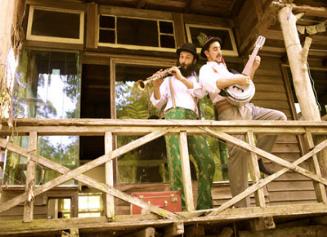 Gypsy Loco - Roving & Stage Performances
Price on application

I have a new act that might interest you and your clients. Roving music is always limited and we've seen all there is on offer in the market, below is a new act exclusively from St John called Gypsy Loco.
An amazing combination of music, comedy and colour. Exceptional performers with world class experience and pedigree in many forms of music and entertainment both at the highest end of the corporate level and at the rough and tumble end of Australian bar culture. Fusion.
Musically think Gypsy Manouche meets Lady GaGa, contemporary songs with a unique twist, and a cheeky flavor of interaction. Perfect for corporate function meet and greet, roving ground entertainment, brand launch or a special feature act. The act is acoustic based and therefore can perform without amplification when needed. The act comes in a duo or trio format with a Gypsy dancer.