Alan Casey Entertainment Agency - Australia
Brisbane - Sydney - Melbourne - Gold Coast - Sunshine Coast - Toowoomba - Ipswich - North Coast
New South Wales - Queensland - Victoria - South Australia

Ph 1300 666 286 International 61 + 422 434 014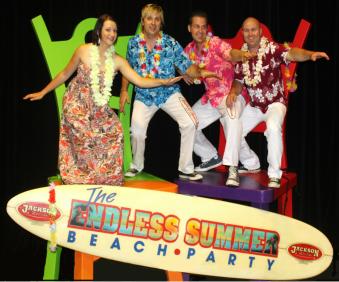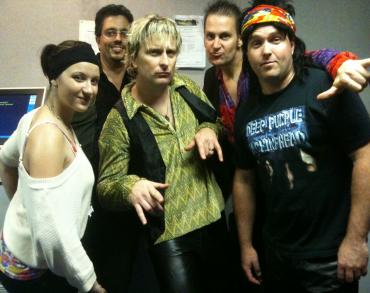 Endless Summer - Endless 80s - Sydney Band
60's to now Surf Party Band - Back to 80s, Party Band - 4 or 5p Band
Wouldn't it be nice if the good vibrations and California sun could wipe out the summertime blues!
Well stop California dreaming, because with the endless summer beach party,
the tequila will flow and everybody will twist & shout and dance dance dance all night long.

Who nows the fun fun fun the boys will have, but the word in the pipeline is they are
hangin' five to turn your venue or function into a summer holiday.

The california girls and noble surfers will be surfin' USA and cruisin' in your very own surf city!
As the guys get around be quick to book them for you club, pub or function and
let's all live 4 the sun!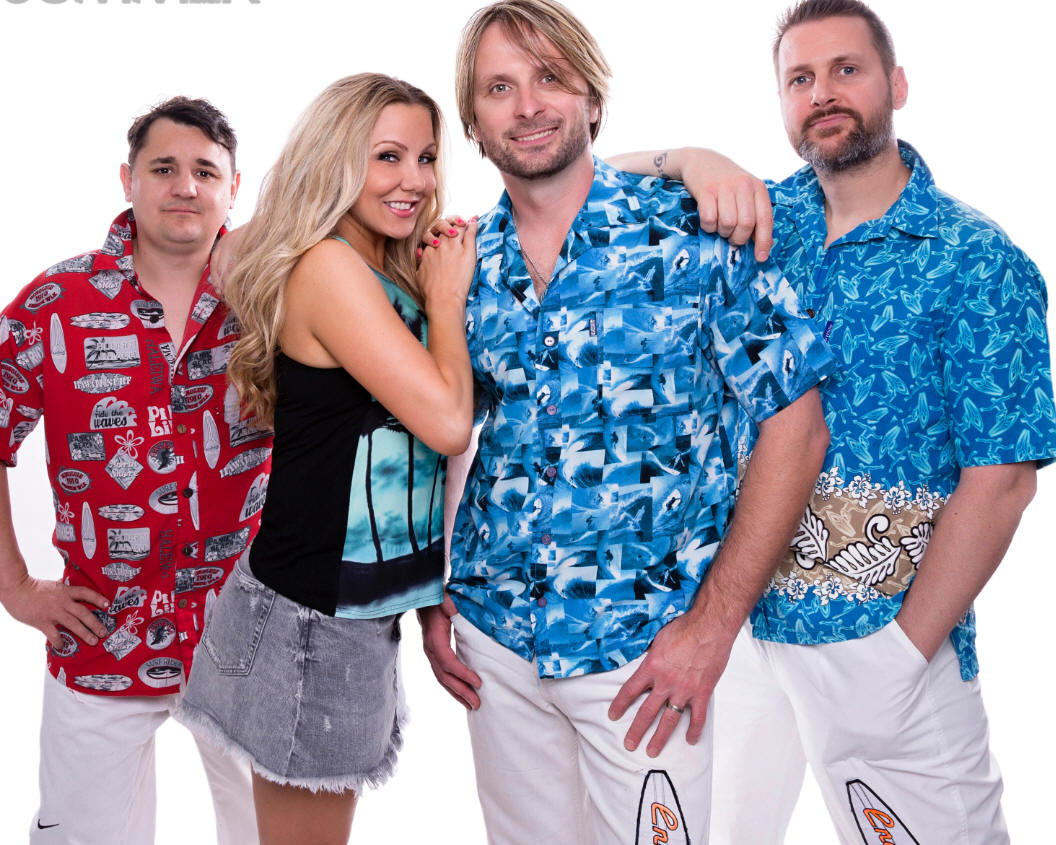 Beach Party - Rides and Amusements Available - Click Here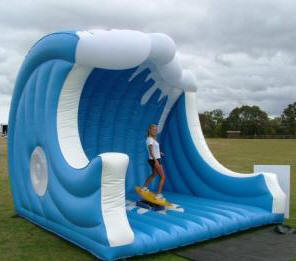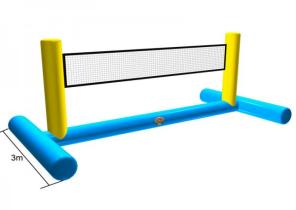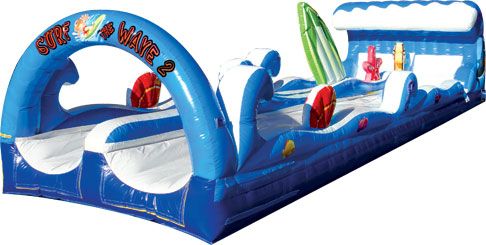 Email Us Phone: 1300 666 286