Alan Casey Entertainment Agency - Australia

Brisbane - Sydney - Melbourne - Gold Coast - Sunshine Coast - Toowoomba - Ipswich - North Coast
New South Wales - Queensland - Victoria

Ph 1300 666 286 International 61 +7 3290 1733

Don Burrows Price on application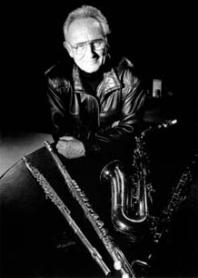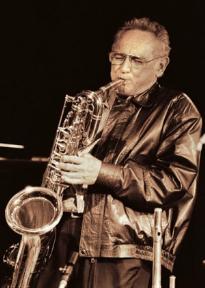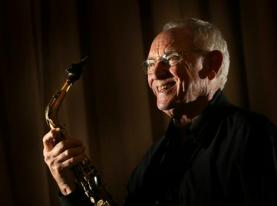 Donald Burrows, AO, MBE is an Australian jazz and swing musician, playing the clarinet, saxophone, and flute.
His best-known group is the Don Burrows Quartet: Don Burrows (multiple woodwind), George Golla (guitar), Ed Gaston (bass) and Alan Turnbull (drums).
Burrows has played with world-renowned musicians such as Frank Sinatra, Dizzy Gillespie and Nat King Cole, Oscar Peterson, James Morrison, Tony Bennett, the Sydney Symphony, Stéphane Grappelli, and Cleo Laine.