Alan Casey Entertainment Agency - Australia

Brisbane - Sydney - Melbourne - Gold Coast - Sunshine Coast - Toowoomba - Ipswich - North Coast
New South Wales - Queensland - Victoria

Ph 1300 666 286 International 61 +7 3290 1733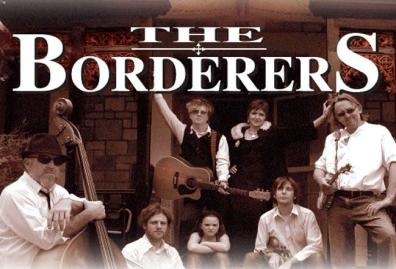 The Borderers (Adelaide)
The Borderers are well known performers at many of the world's top music festivals having played Byron Bay Blues & Roots, Port Fairy Folk, Edinburgh and Womad Festivals in Australia and the UK – as well as touring Canada and the USA. They've also supported artists including Tom Jones, The Proclaimers,
The Chieftans and Shane McGowan from The Pogues.
What sets the BordererS apart from other bands is their ability to get the whole audience involved.