Alan Casey Entertainment Agency - Australia
Brisbane - Sydney - Melbourne - Gold Coast - Sunshine Coast - Toowoomba - Ipswich - North Coast
New South Wales - Queensland - Victoria - South Australia

Ph 1300 666 286 International 61 + 422 434 014
Bogan Bingo - Brisbane - Queensland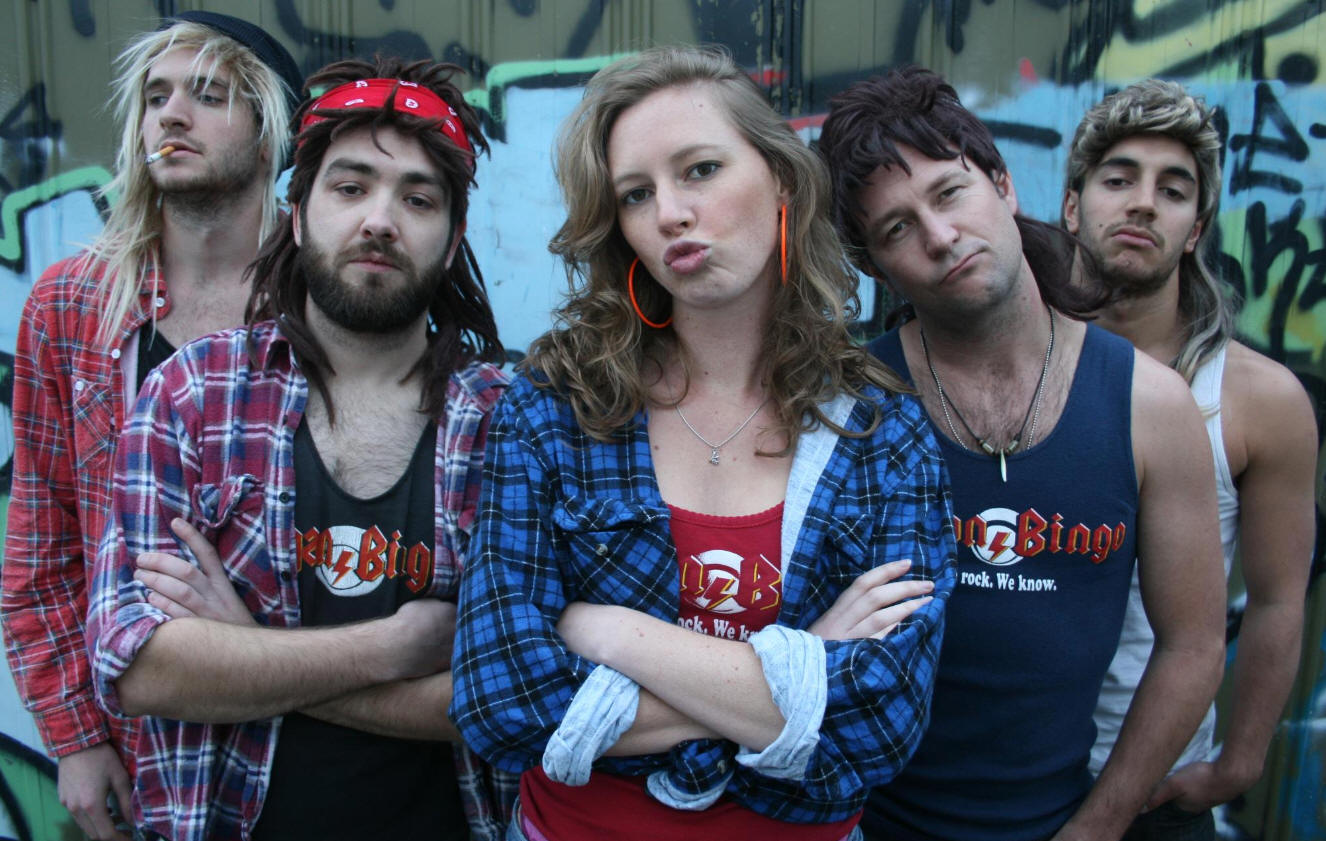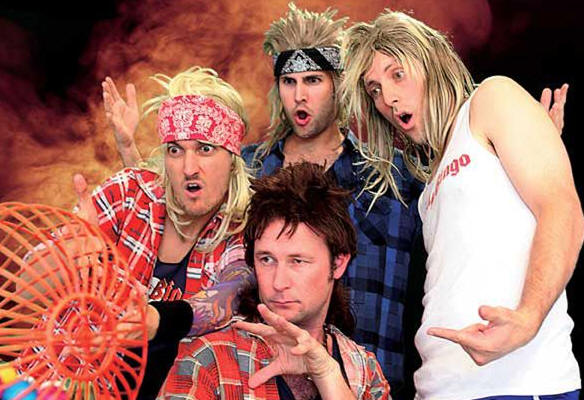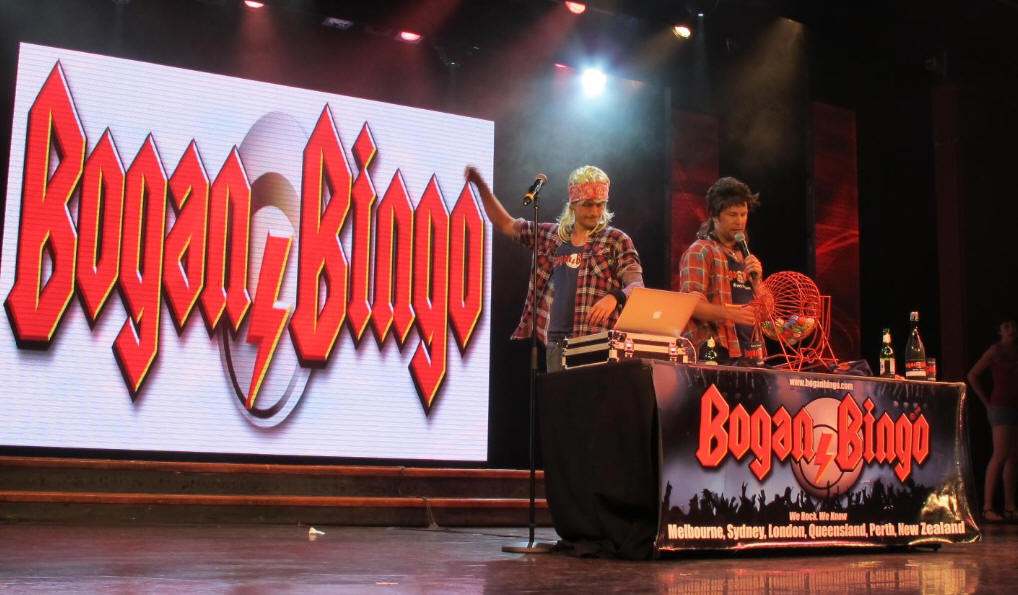 What is it: Every show is a 2 man show delivering a hilarious game of Bingo, where the numbers are cues for jokes, songs and interaction focusing on Australia's characters and great musical past.
Unlike other comedy acts, we can easily tailor the style of show you want, so that it suits your community, friends and guests.
We have done over 3,000 shows around the world so far, meaning you are getting a fully trademarked, fully charged game show that is fun, interactive and easily run.
This means you can charge more for the night, with ticket prices ranging between $20 and $40 which is entirely up to you.

What does Bogan Bingo provide:
Apart from one hell of a party the team can bring ALL the sound and DJ equipment, Bingo cage, game sheets, pens and mikes. THE LOT!
They'll also double as auctioneers, DJ's and MC's if you wish and when you pay your deposit, you get access to our promo page so you can start spruking your event with our ready made posters and tickets.
All you need to do is organize 6 prizes to be used for Bingo winners, air guitar champions and people that get involved which is made super easy given the theme of the show.

So what's the damage?
The price for all of this is a set performance fee from $1800 +GST. (Price is for up to 120 people) 2.5hr performance
Our DJing service is also recommended which runs until midnight from $300 +GST
Increasing your corporate conscience or throwing fundraiser?
The night is strategically structured to help everyone get involved and raise money. We work hard to increase our profile, making it easier for you to get more people through the door.
For fundraisers, we know you want to make some cash, our busy Bogans are in high demand but now nation wide and are experts in structuring the night so we have time to help you with extra activities,
auctions and raffles and a whole range of fun that you can only get when your friends come to a quality event like Bogan Bingo.