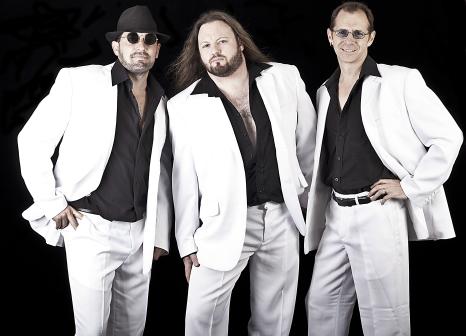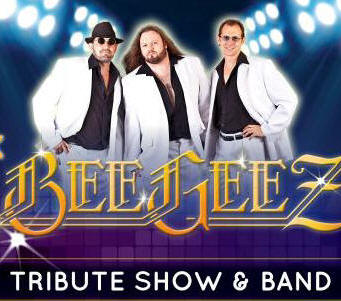 The UK Bee Geez recreates the sights and sounds we can never revisit, the Brothers Gibb performing together once more.
Based on their infamous 'One Night Only' Las Vegas show, the UK Bee Geez re-enacts that incredible night
and return the glitz and glamour of Vegas to the stages here in Australia.
Guaranteeing to fill the dance floor with such hits as Night Fever, Grease (is the word), More than a Woman, You Win Again,
Should be Dancing, Jive Talkin', Stayin' Alive, Tragedy and so many more…
This internationally toured show, which has hit and amazed stages all over the World, is now landing in Australia.
The UK Bee Geez features all internationally toured musicians, residing from the original birth land of the Gibbs Brothers…the UK.
So prepare yourself to do some 'Jive Talkin' and to avoid a 'Tragedy' in missing this phenomenal show…

when UK Bee Geez hit the stage 'You Should Be Dancing'…