Alan Casey Entertainment Agency - Australia
Brisbane - Sydney - Melbourne - Gold Coast - Sunshine Coast - Toowoomba - Ipswich - North Coast
New South Wales - Queensland - Victoria - South Australia

Ph 1300 666 286 International 61 + 422 434 014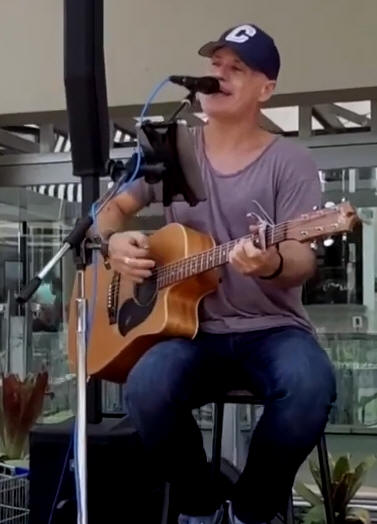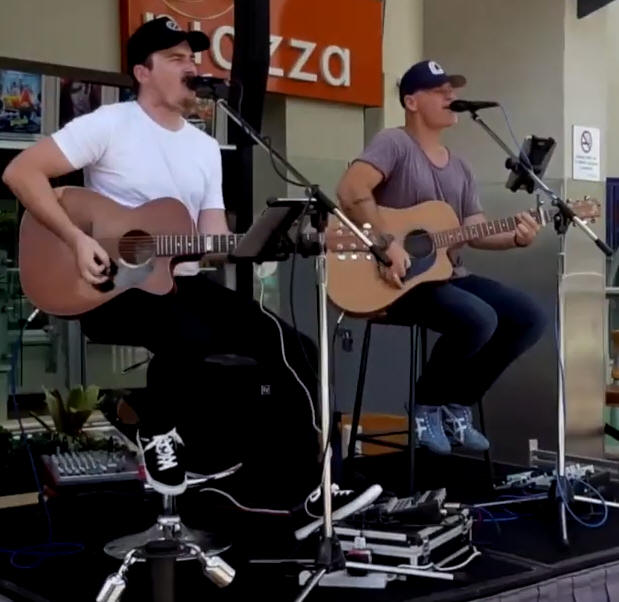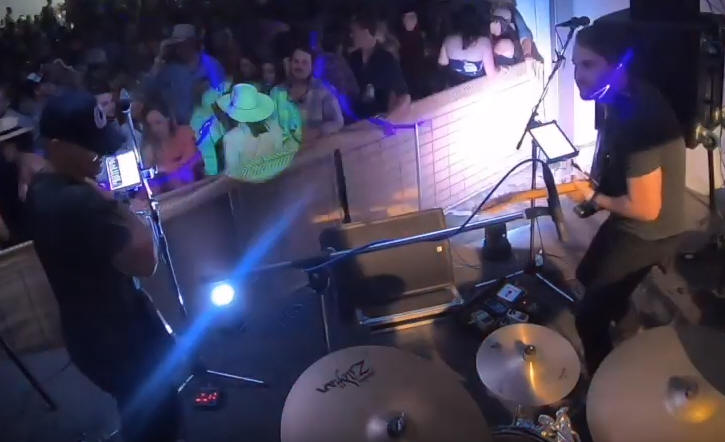 Treva Scobie - Solo - Duo - Trio Firing Squad
The main aim is to please my audience, the venue proprietor and my agent, as I realise that these are the people who pay our way.
I've been in the industry long enough to understand the people we work with and the responsibilities that are asked of us.
Performance, professionalism and punctuality, are the basis of my success to date.
With that said, lets have a great time. I'm pretty versatile and look forward to giving you the performance you deserve.
I love what I do, I hope you do too.

Price subject to date, time required, location of event