Alan Casey Entertainment Agency - Australia

Brisbane - Sydney - Melbourne - Gold Coast - Sunshine Coast - Toowoomba - Ipswich - North Coast
New South Wales - Queensland - Victoria

Ph 1300 666 286 International 61 +7 3290 1733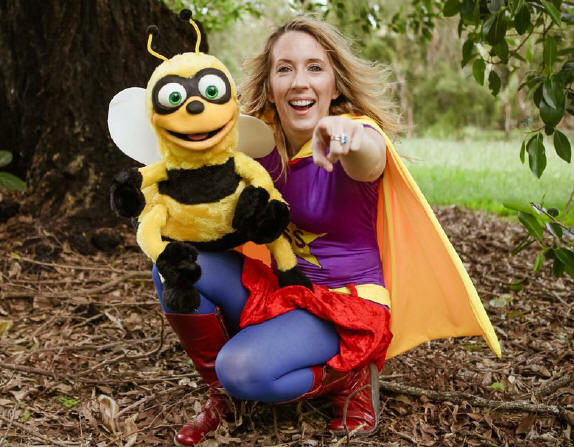 Super Steph & Friends - Brisbane

Video - Click Here >>> https://drive.google.com/file/d/1jz43NmLizv_dNNjPz7gXMxrVYFrFf9rM/view
Comedy Family Magic Shows:
Audience Interaction, Silly Puppets, Cool Magic, PA System provided, Giveaways and...Live Bunny
Can Theme the show to make morning and afternoon show different. ( Pirate, Superhero, Fairy, Christmas Show )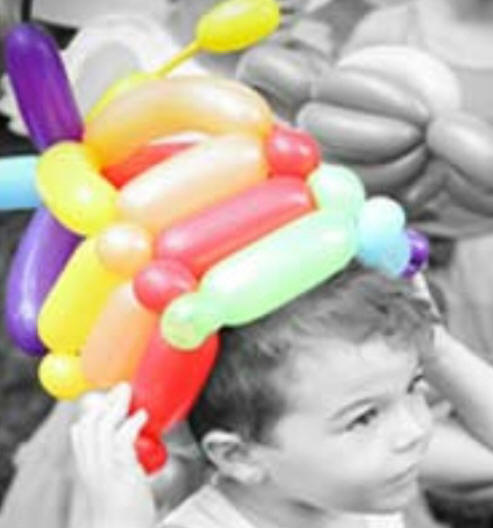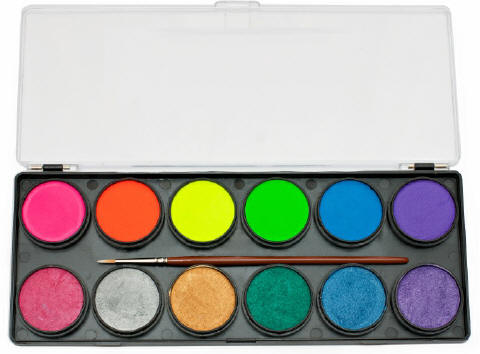 Balloon Hat Making Workshops:
Design and create your own balloon hat. Incorporate any balloons with your logo on them as souvenirs of your shopping centre.
Great for ages 4-13 years old

Circus Themed Workshops:
Stilt walking, Plate Spinning, Juggling, Balancing...Great fun and all organised with a circus themed Performer.

Craft Workshops:
No Mess, great for ages 3-12, Organised by a fun entertainer.
Snazzy Suncatchers, Funky Photo Frames, Magical Masks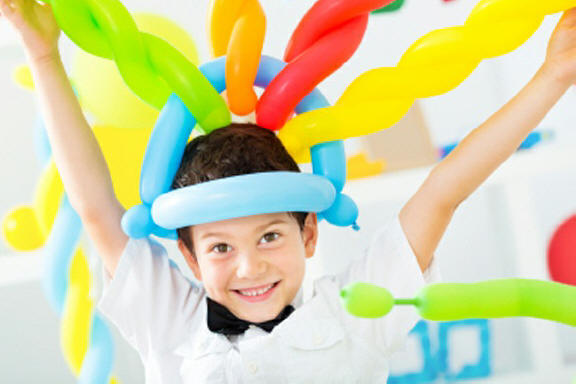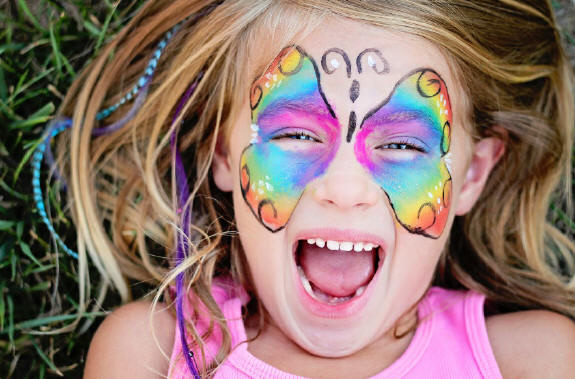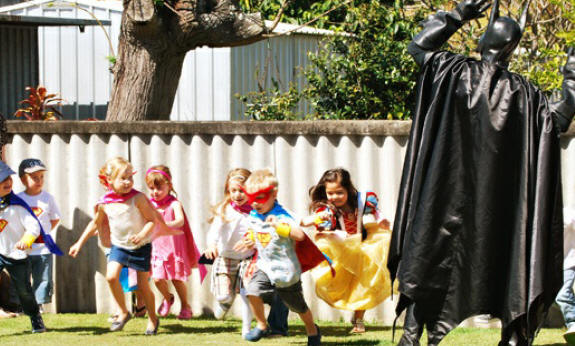 Roving Character Shows:
Rescue games, inpromptu Balloon tickle sword fights, Parachute fun, Magic lessons - book a superhero, princess, Easter bunny or pirate
(Super Steph does not offer licensed characters)

Face Painting:
Fun face painting designs for the your customers. Extra Bonus, your face painter is in character as a fairy - great for photos!

Balloon Bending:
Choose your perfomer to make incredible balloon designs or just simple designs (such as dogs, swords, flowers) for all the children.
We are skilled on both types of balloon twisting.