Alan Casey Entertainment Agency - Australia

Brisbane - Sydney - Melbourne - Gold Coast - Sunshine Coast - Toowoomba - Ipswich - North Coast
New South Wales - Queensland - Victoria - South Aust - W

Ph 1300 666 286 International 61 +7 3290 1733
Tributes to Carlos Santana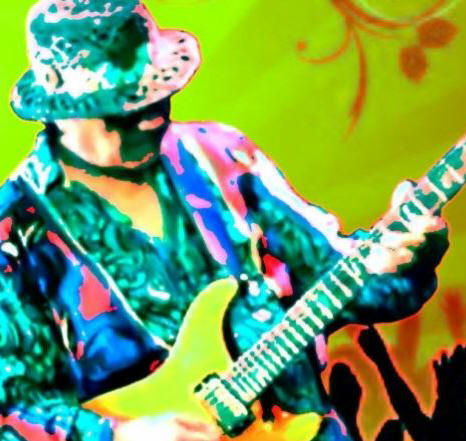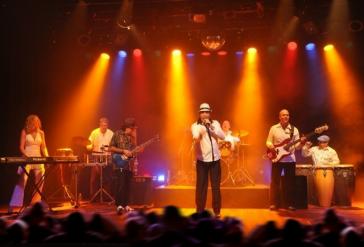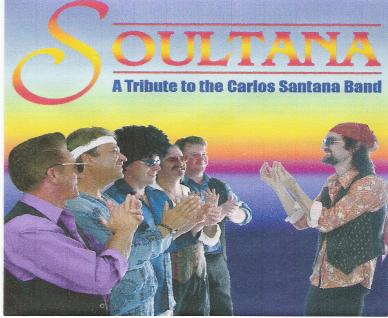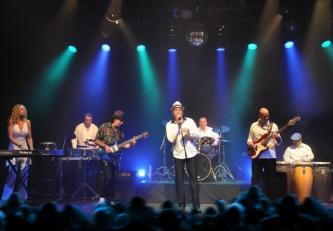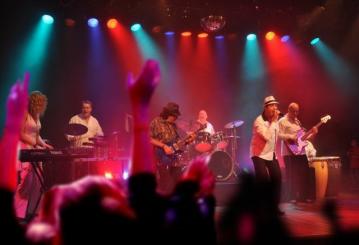 The members of Corazon all share the same passion for recreating the exciting sounds of Carlos Santana.
Audiences, without exception, will be awed by the authentic Santana sound that Corazon delivers during their stunning shows.
From the fiery Latin beat, to the electrifying lead guitar, the members of the Band merge their amazing skills and years of experience into one sensational sound.
As individual musicians they are remarkable but combined they are spectacular.
This Show is not only a journey through the music of the legendary "Carlos Santana" but a showcase of true talent, inspiration, energy and soul.
PlayingSantana's classics like: Black Magic Woman, Europa, Jingo, Dance Sister Dance, Evil Ways & Smooth, audiences will love the rich live Latino sound.