Alan Casey Entertainment Agency - Australia

Brisbane - Sydney - Melbourne - Gold Coast - Sunshine Coast - Toowoomba - Ipswich - North Coast
New South Wales - Queensland - Victoria

Ph 1300 666 286 International 61 +7 3290 1733
Modern Paparazzi or Classic Vintage Paparazzi - Comical Photo Fun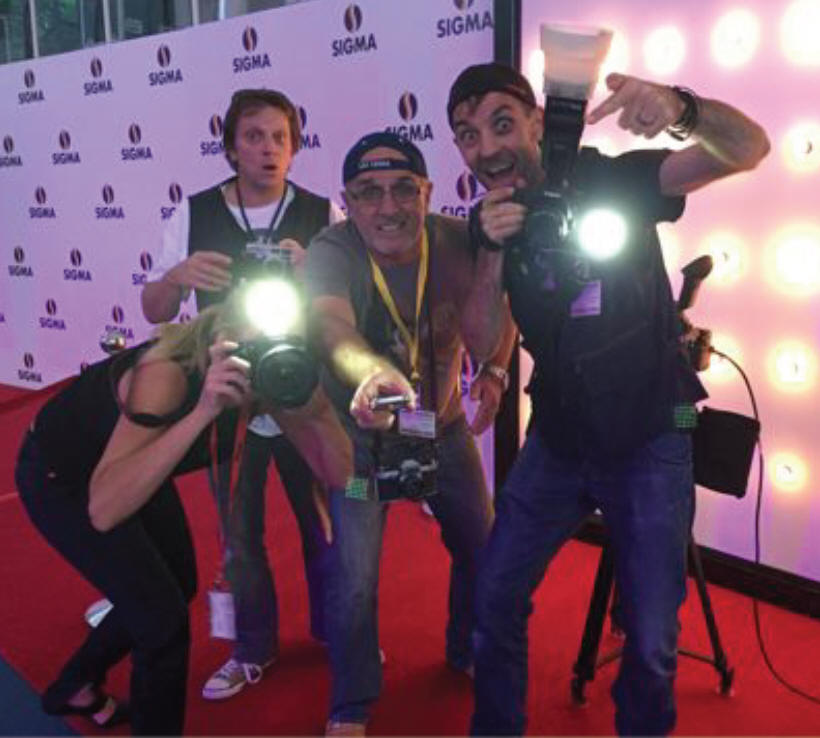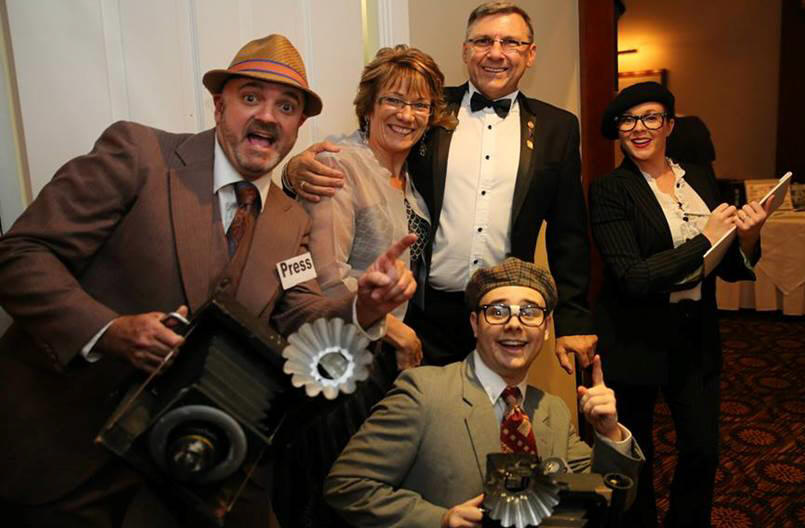 Everyone is famous! These story hungry journalists find the "Celebrity" in everyone. Mistaking the general public for well known personalities, they give everyone
the famous treatment and will not leave until they get the full story.
Relentless in their pursuit for the truth, if they don't get it,
like all good journalists they'll make it up.
VINTAGE PAPARAZZI IS AVAILABLE AS WELL.