Alan Casey Entertainment Agency - Australia
Brisbane - Sydney - Melbourne - Gold Coast - Sunshine Coast - Toowoomba - Ipswich - North Coast
New South Wales - Queensland - Victoria - South Australia

Ph 1300 666 286 International 61 + 422 434 014

Neil Diamond Show - Billy Guy - Brisbane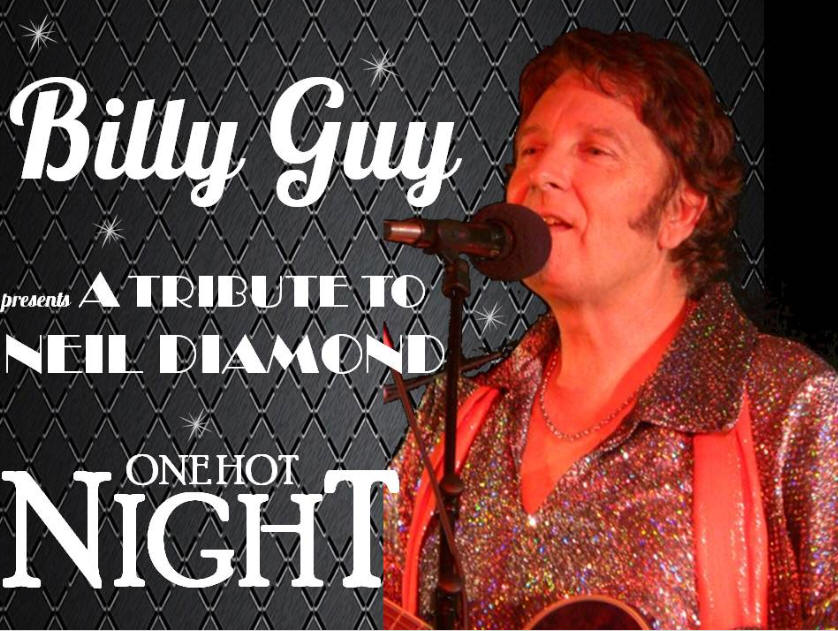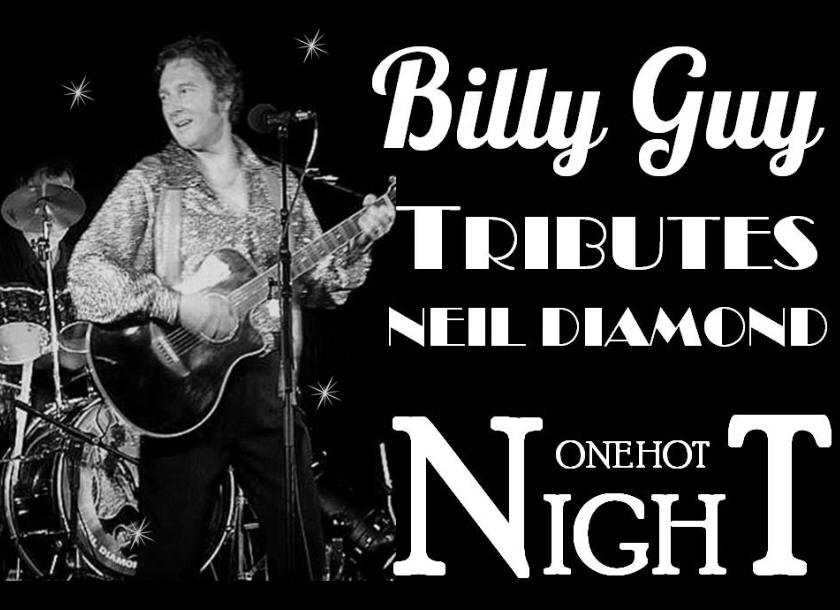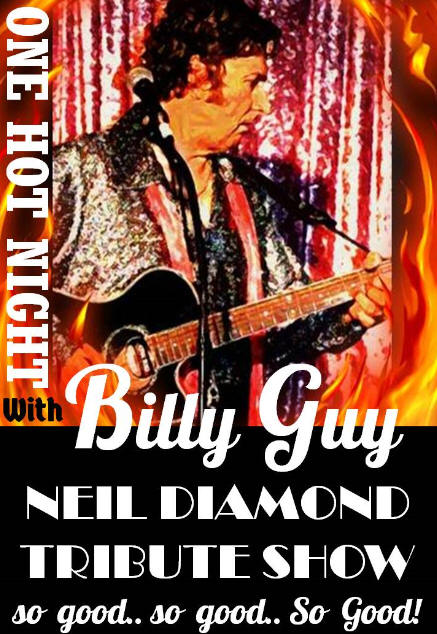 Option 1
1 hr Power packed show with no breaks.
* Performs Neil Diamondís most popular hits.
* Complete with authentic dazzling costume.
* Impressive Props and authentic guitar.
*No rambling...Just the best of Neil from start to finish.
Billy Guy will stay on after show, for a chat and photos.

Variety Show Option 2
Impressive 2hour show suggest (dinner/dance)
*First bracket
Smooth selection of Diamond ballads while patrons are dining
*Short break for costume change
*Main event 2 full 45 mins sets of Diamond Hits
* Short break for costume change included
*Ending with Full Dance Bracket
*For Clubs and Resort venues Functions, Corporate events