Alan Casey Entertainment Agency - Australia

Brisbane - Sydney - Melbourne - Gold Coast - Sunshine Coast - Toowoomba - Ipswich - North Coast
New South Wales - Queensland - Victoria

Ph 1300 666 286 International 61 +7 3290 1733
Murder Mystery - Dinner Party - Special Events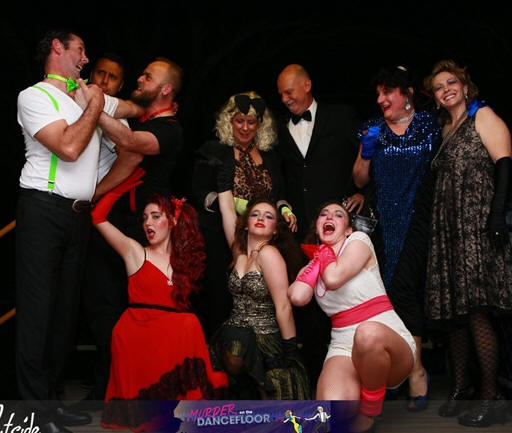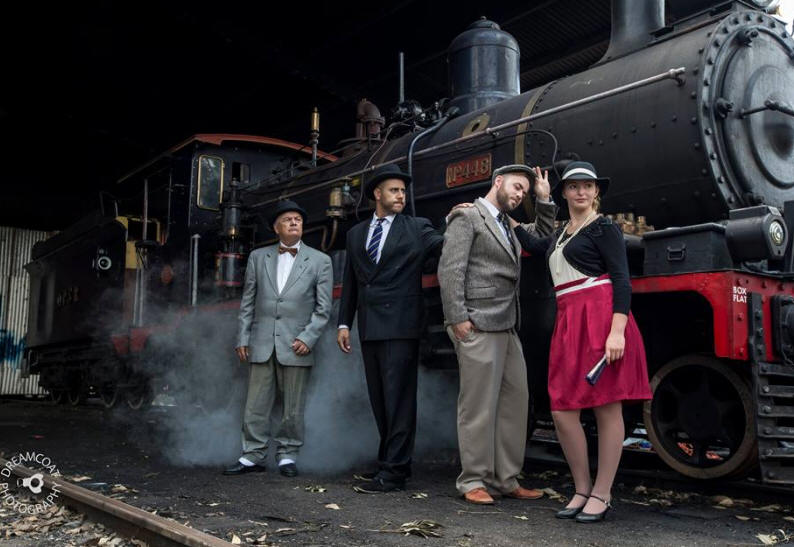 Our murder mysteries are original and interactive. we can provide all the props, costumes and keep the staging as simple as possible.
Each show is set in a specific time period e.g., Murder on the Dance Floor is set in the 1980s so guests can come dressed in 80s style.
The format of each event is as follows:
30 minute play (during which a murder(s) is committed.

Guests have their main course

Clues are handed out

Surviving characters mingle with guests who become detectives and question them.

Guests have dessert

There may be a second round of open questioning (all actors on stage)

Guests complete their answer sheets

The actors perform the conclusion

Presentation
Usually between $20 - $30 per head for the entertainment package (not including Meals and Drinks which need to be provided by the venue),
depending on location, timing, etc. It is also nice if the actors can be fed – they tend to misbehave when they are hungry.
Selection of Shows
Lights, Camera, Murder A glamorous affair set in 1950s Hollywood
Murder on the Dance Floor Shenanigans on a 1980s reality TV dance competition
Man Overboard Skulldudgery on a luxury yacht
Full Steam Ahead Paris 1936. Intrigue, passion and Murder
Once Upon A Serial Killer Fairytales meet mass murder - anything could happen
Passport to Murder An everyday tale of airport life - or is it?
Murder on Campus A fight for the top job at a school for wizards and vampires