Alan Casey Entertainment Agency - Australia

Brisbane - Sydney - Melbourne - Gold Coast - Sunshine Coast - Toowoomba - Ipswich - North Coast
New South Wales - Queensland - Victoria

Ph 1300 666 286 International 61 +7 3290 1733
Tributes to the Band INXS
INEXCESS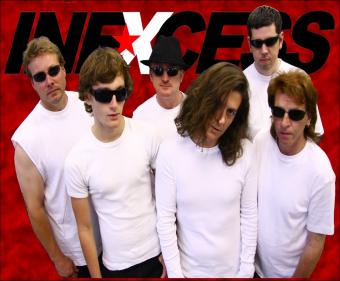 Love INXS? INEXCESS will give ya what ya need!. If you want your venue rockin, and punters coming back time after time, then this is the band for you.
Creating a fantastic INXS experience, INEXCESS guarantees you a quality rockin' experience, every time!
INEXCESS recreates an exceptional INXS Tribute environment designed to please the crowds, getting them on the dance floor and sweating it out.