Alan Casey Entertainment Agency - Australia
Brisbane - Sydney - Melbourne - Gold Coast - Sunshine Coast - Toowoomba - Ipswich - North Coast
New South Wales - Queensland - Victoria - South Australia

Ph 1300 666 286 International 61 + 422 434 014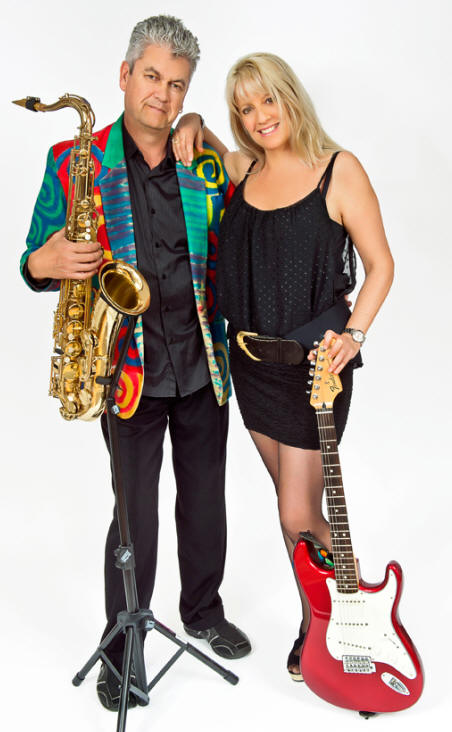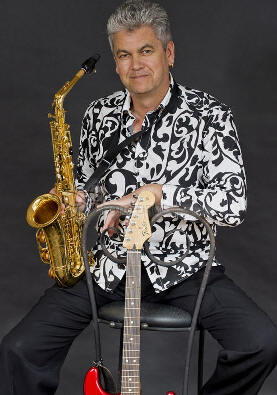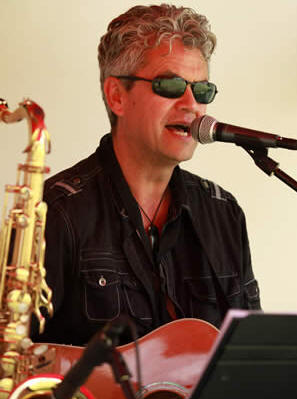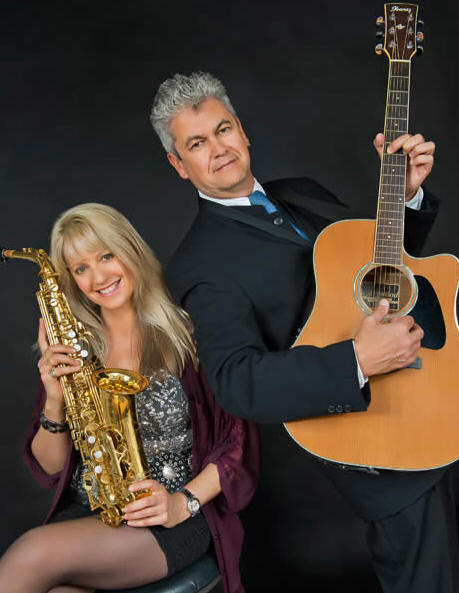 Darrin Leigh Solo Entertainer Hot Pursuit Duo Modern - Classic - Past Decades
DARRIN-LEIGH
Darrin performs a well selected repertoire of music from the 60 s 70 s, 80,s 90 s and beyond . . .
from easy listening to blues, rock, ballads, pop, dance and light jazz.

Darrin has worked as a solo artist and in duos,trios, cover bands,originals bands and shows in Australia and New Zealand.
Darrin has an extensive background in performance in the Rock, Blues, Funk, Soul, and Jazz genres and has performed
and recorded with originals bands and projects in New Zealand and Australia and contributed to numerous radio jingles.

Darrin s most recent role show role was as saxophonist with Beyond the Darkside -Australia s
largest and longest established Pink Floyd tribute show.

Across 2012 and 2013 Darrin played in venues across Brisbane, the Gold Coast and Sunshine Coast.
Venues included La Piazza Bar and Restaurant - Runaway Bay, Gaythorne RSL, Pine Rivers Club, Paradise Point Bowls Club,
Nerang RSL, North Stradbroke (Point Lookout) Bowls Club, Crossroads, North Tamborine Bowls Club, Oxley Bowls Club, Maroochydore RSL, Southport Surf Lifesaving Club, Southport Yacht Club, Nudgee RSL, Nambour RSL, Geebung RSL,
Goodna Services Club, Kawana Bowls Club, Redcliffe Dolphins, Musgrave Bowls Club, Southport Csi and more.
HOT PURSUIT - a duo for all occassions.
Hot Pursuit is the ultimate mix of male/female vocals and harmonies, keyboard, guitar and sax.
From smooth dinner music to pumping dance music, this duo will create a great vibe at your Venue or Event.

Both performers have had extensive experience performing overseas and throughout Australia
including numerous venues in Brisbane, Gold Coast and Sunshine Coast areas.
Both members have played everything from small parties to big stage productions.

Hot Pursuit has a great sound covering music from the 60's through to now:
Rock, Pop, Country, Jazz, Ballads through to Top 40.

Hot Pursuit is an energetic duo and is a combination of class, experience, professionalism and fun.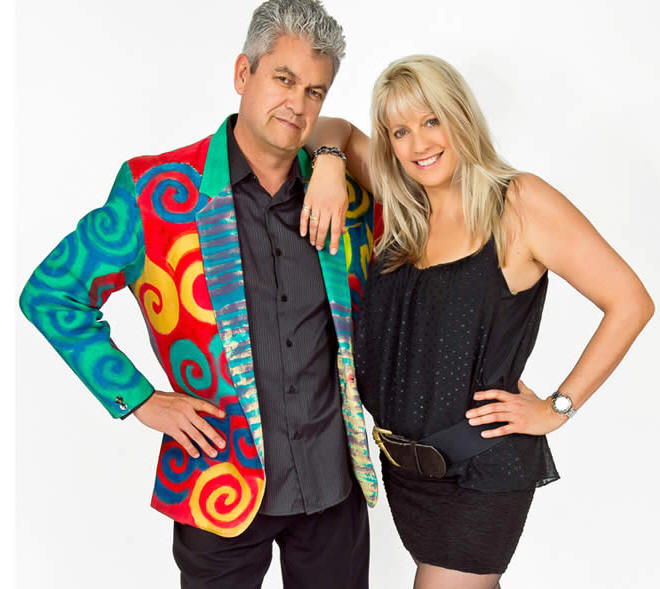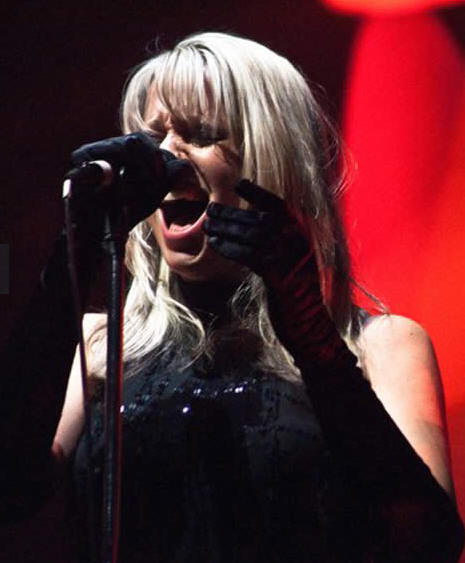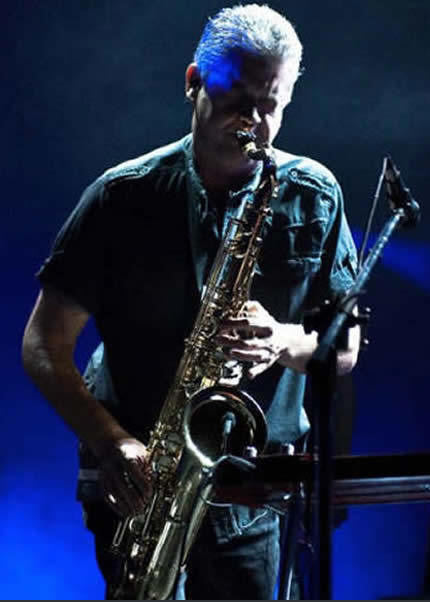 Music From
Abba
ACDC
Al Jolson
Alan Jackson
America
Amy Winehouse
Australian Crawl
B.B. King
Beatles
Bellamy Brothers
Ben Harper
Big Mountain
Bill Withers
Bob Marley
Bob Seger
Boz Scaggs
Brooks and Dunn
Bruno Mars
Bryan Adams
Bryan Ferry
Choir Boys
Cold Chisel
Creedence Clearwater Revival
Crowded House
David Bowie
Dean Martin
Diesel
Dragon
Dusty Springfield

Eagles
Easybeats
Elvis Presely
Eric Clapton
Everley Brothers
Fats Domino
Fine Young Cannibals
Fleetwood Mac
Frank Sinatra
Franky Valle
Georg Strait
Hello Sailor
Icehouse
Jack Johnson
James Morrison
James Taylor
Jason Mraz
Jimmy Buffet
J-Lo
Joe Cocker
John Cougar Mellencamp
John Farnham
Johnny Cash
Katy Perry
Kenny Rogers
Lady Gaga
Louie Armstrong
Maroon 5
Marty Robbins
Marvin Gaye
Meghan Trainor
Men at Work
Michael Buble
Michael Jackson
Miles Davis
Models
Nat King Cole
Neil Sedaka
Neil Young
Otis Redding
Paul Kelly
Pharell Williams
Pink
Queen
Red Hot Chilli Peppers
Righteous Brothers
Robert Palmer
Roger Miller
Roxy Music
Roy Orbison
Sade
Santana
Seals and Crofts
Shania Twain
Suzi Quattro
Taylor Swift
The Temptations
Tina Turner
Tom Jones
Tom Petty
Van Morrison