Alan Casey Entertainment Agency - Australia

Brisbane - Sydney - Melbourne - Gold Coast - Sunshine Coast - Toowoomba - Ipswich - North Coast
New South Wales - Queensland - Victoria

Ph 1300 666 286 International 61 +7 3290 1733

Crowded House Tribute - The Crowdies - Sydney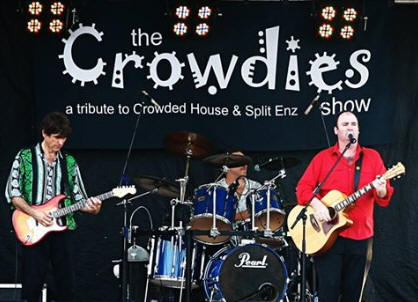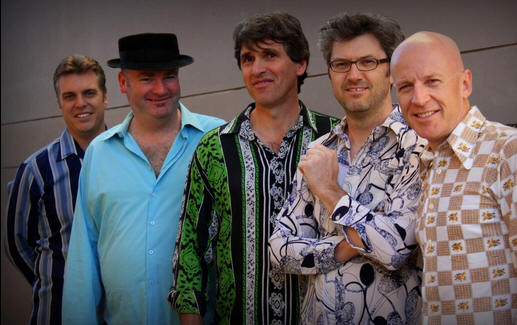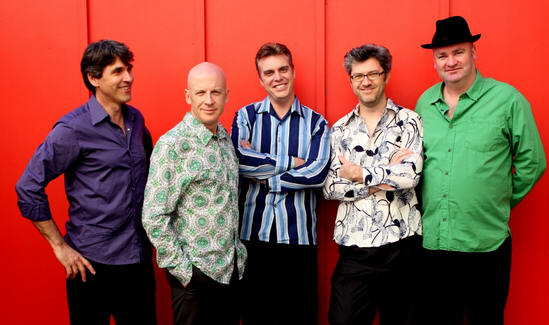 Performing timeless Crowdies Hits like 'Weather With You', 'Don't Dream It's Over', 'Distant Sun', 'Fall At Your Feet', 'It's Only Natural',
'Chocolate Cake', 'Four Seasons In One Day', 'Locked Out', 'Something So Strong', 'Better Be Home Soon'
And Split Enz classics like 'I See Red',' History Never Repeats & Six Months in Leaky Boat', 'I Got You' and 'Message To My Girl'
– The Crowdies Show give you the brilliant sound and genuine spontaneity of Crowded House & Split Enz live
3 Reasons this show works!
Crowded House and 'The Enz' – are hot items. Crowded House have reformed after a long break and completed a hugely
successful world tour. The new Crowded House album is almost out and likely to be followed by another world tour.
Split Enz continue to reform and tour Australia every 5 years or so.
The show is a full time dedicated tribute show – not a thrown together band with a bunch of guest singers reading song charts.
The Crowdies Show is made up of experienced working musicians who have opened concerts for
Kate Ceberano and Christine Anu… played shows with members of Tina Turner's band, the Choirboys & Rose Tattoo…
and performed live with Paul Kelly's drummer, James Morrison's violin player & Sting's guitarist.
Show format Straight 90min show plus support set of suitable covers if required
____________________________________________________________________________________________________________________________________
Crowded Enz - 2 Shows in 1 - Crowded House & Split Enz - Brisbane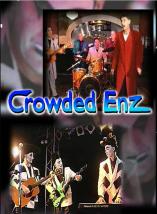 ____________________________________________________________________________________________________________________________________
The Crowded House Experience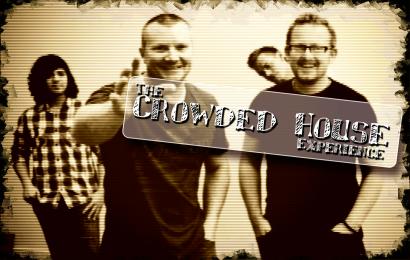 Alan Casey Entertainment Agency - Australia

Brisbane - Sydney - Melbourne - Gold Coast - Sunshine Coast - Toowoomba - Ipswich - North Coast
New South Wales - Queensland - Victoria

Ph 1300 666 286 International 61 +7 3290 1733