Alan Casey Entertainment Agency - Australia

Brisbane - Sydney - Melbourne - Adelaide - Cairns - Gold Coast - Sunshine Coast - Toowoomba - Ipswich - North Coast
New South Wales - Queensland - Victoria - South Australia

Ph 1300 666 286 International 61 +7 3290 1733
Chinese Lion Dancers - Melbourne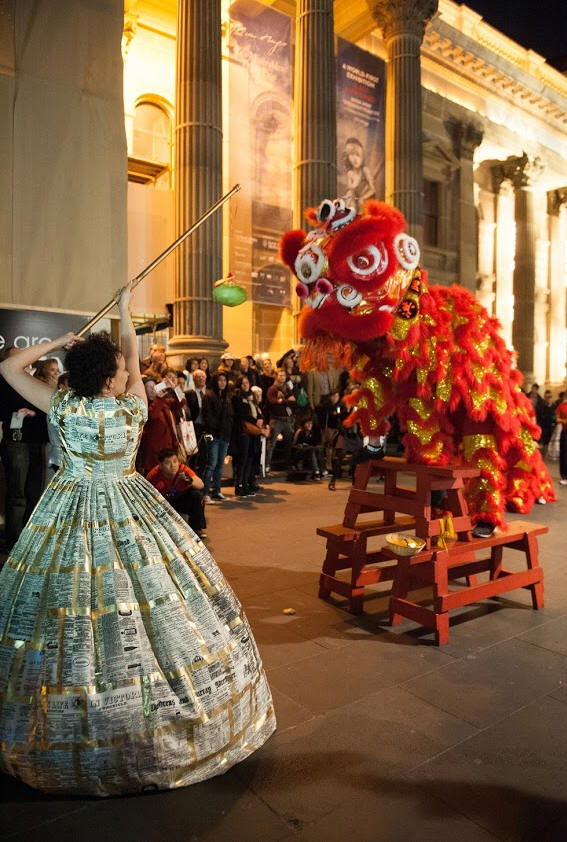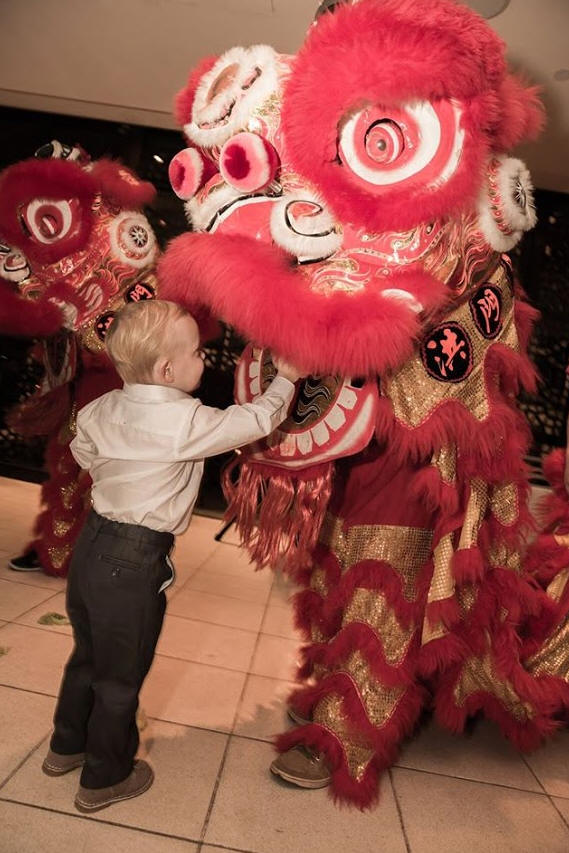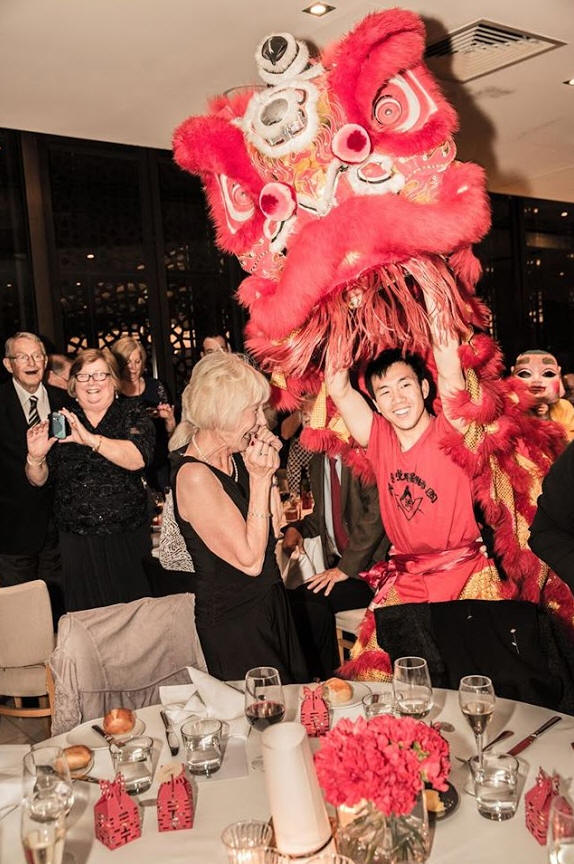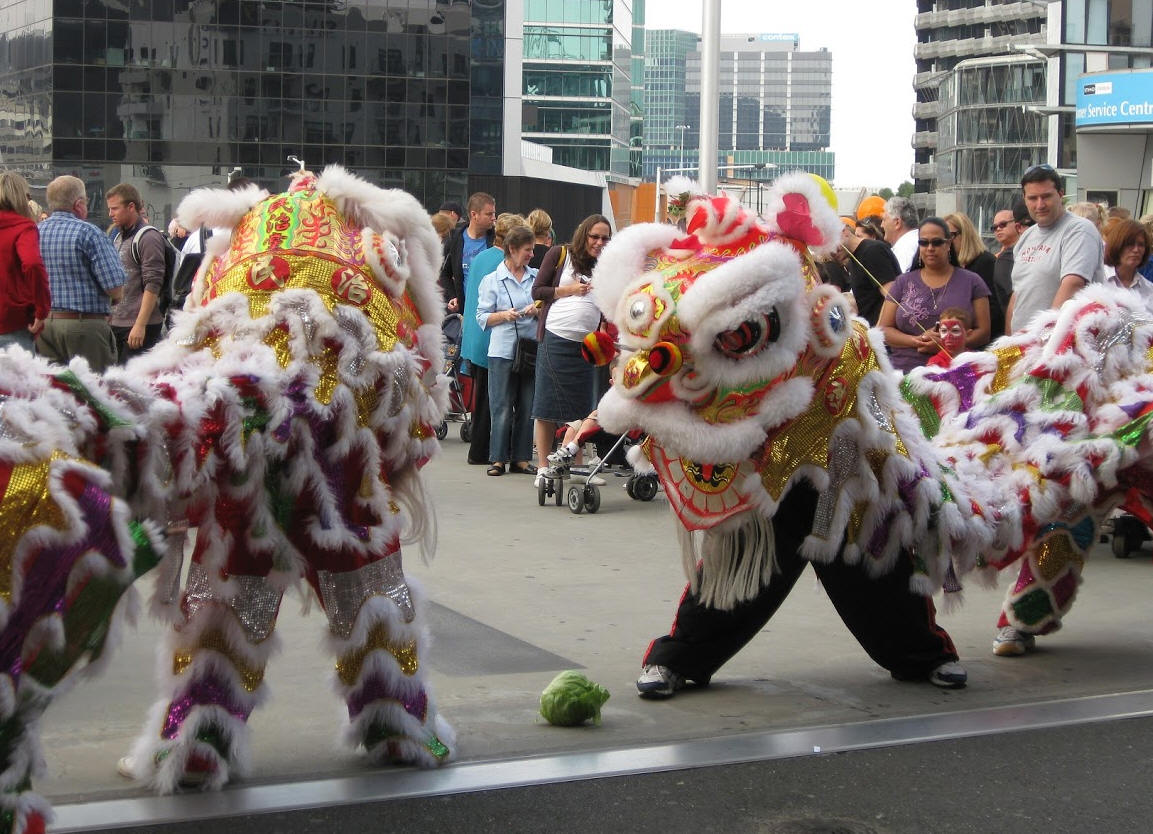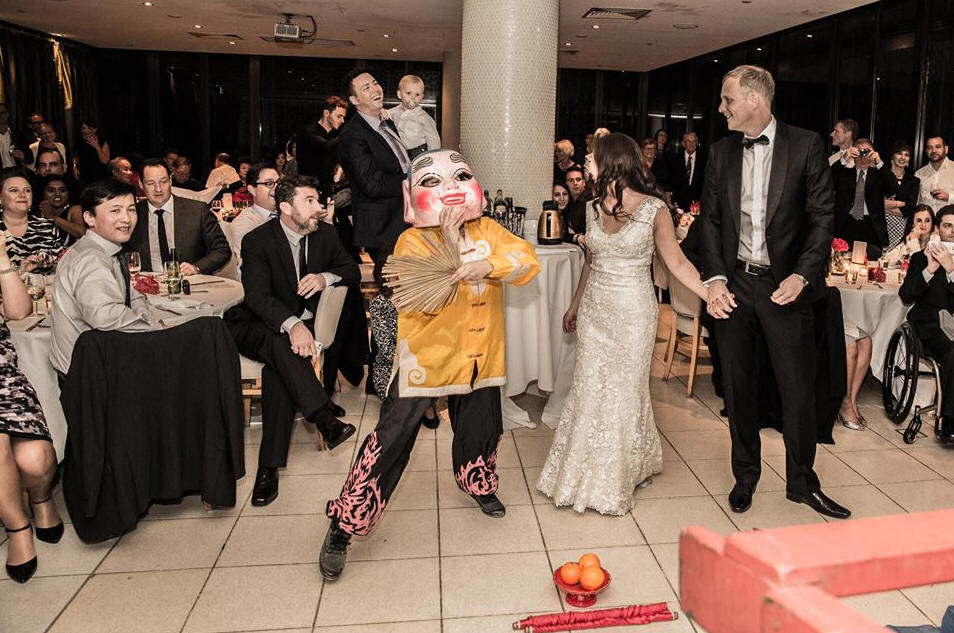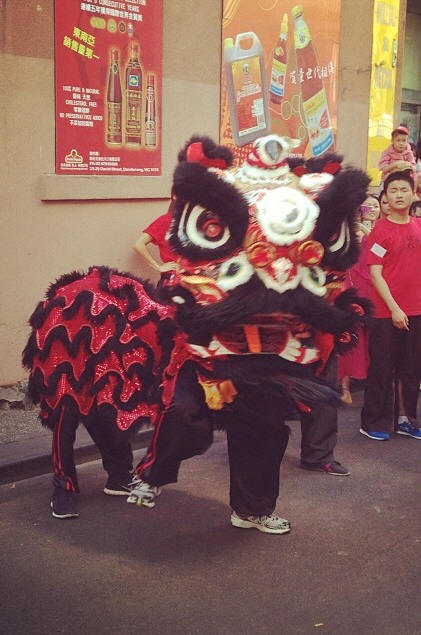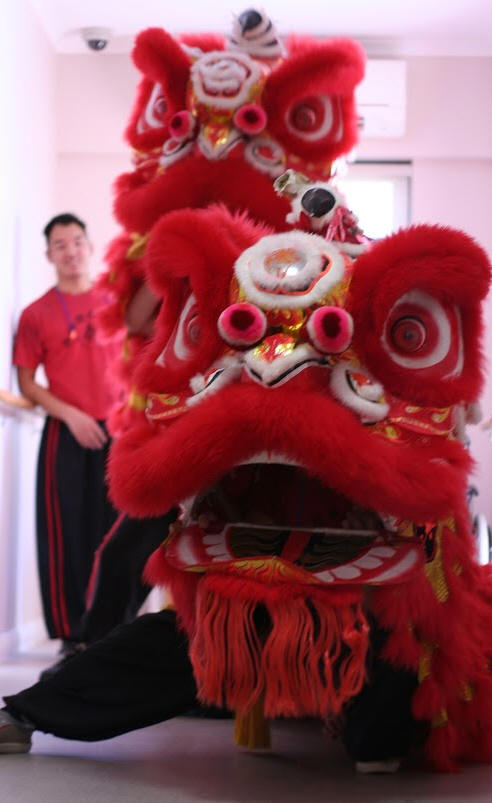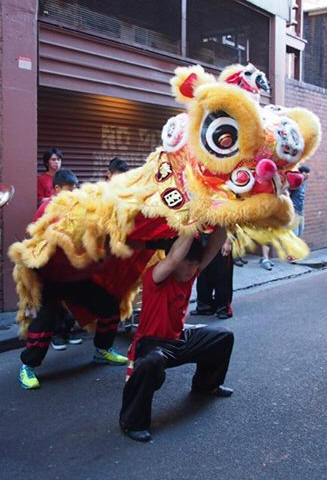 Background about the group. This group specialises in Lion Dance and have extensive experience performing for multi-cultural events, schools, weddings, Chinese New Year and other celebrations.
They are quite versatile though and are quite happy to customise a performance specifically for the occasion.
A outline the typical order of events for a performance. When you place a booking the performers leader will contact you for more information re your event and what you'd like to achieve and cater to your needs.
· they arrive, unpack our equipment and meet the contact for the day
· A couple lion dancers take a look at the venue and brief the team on specific aspects of the performance space
· The lion starts off playing and working with the audience
· The lion will eat some oranges which represent luck and spread this luck to the audience.
· The lion will eat the main chang (usually a lettuce - representing fortune is spread far and wide by the lion)
· The lion finishes (like he starts) with three bows!
· Photos with the Lion (They spend a little time after the performance for those who want photos with the lion).
Alan Casey Entertainment Agency - Australia

Brisbane - Sydney - Melbourne - Adelaide - Cairns - Gold Coast - Sunshine Coast - Toowoomba - Ipswich - North Coast
New South Wales - Queensland - Victoria - South Australia

Ph 1300 666 286 International 61 +7 3290 1733