Alan Casey Entertainment Agency - Australia

Brisbane - Sydney - Melbourne - Gold Coast - Sunshine Coast - Toowoomba - Ipswich - North Coast
New South Wales - Queensland - Victoria

Ph 1300 666 286 International 61 +7 3290 1733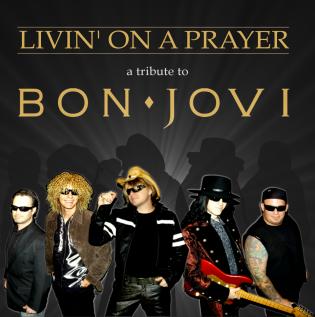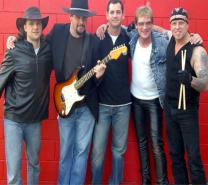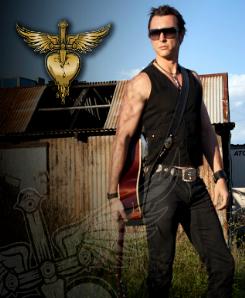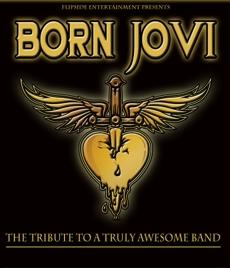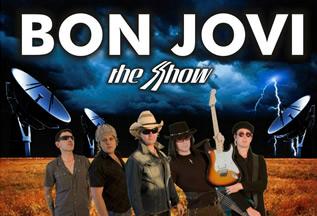 ________________________________________________________________________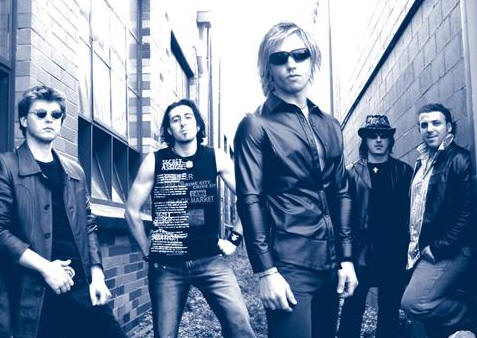 New Jersey Bon Jovi Tribute Show
Molly Meldrum – 'They are sensational – even Jon (Bon Jovi) would be proud'
New Jersey are the countries ultimate Bon Jovi Tribute show! Having over forty five classic Bon Jovi songs in their repertoire to choose from, including every one of the band's hits as well as those hidden gems to satisfy even the most die hard Bon Jovi fan. The songs span Bon Jovi's entire 20 year history and cover all ten of Bon Jovi's classic albums.

New Jersey was formed in early 2004 by lead singer Sebastian who set about finding not only the best players, but also the people
who most closely resembled their Bon Jovi counterparts. Sebastian put an add out for musicians and began the auditioning process, looking to assemble the lineup that could best deliver the songs. The road to forming New Jersey had its share of problems with in & out passing members but the dedicated musician kept on pressing until he finally found the right combination. When Sebastian, Adam, Nick, Jeff and Rob came together, the magic was instantaneous and New Jersey was alive again!
The new line up hit it off and the chemistry was right. They performed their first gig together as a band soon after at the
Hi Fi Bar & Ballroom in Melbourne leaving the audience speechless!

New Jersey then became one of the hottest tribute bands in Melbourne in a short space of time. Now playing nation wide, New Jersey has set all-time attendance records at various venues around the country and keep the fans and venues coming back for more! New Jersey provide a highly entertaining live show which excites, stimulates and moves the audience. All members of New Jersey are accomplished musicians, and their music and showmanship are equally matched by their strong image. All five musicians bear a striking physical resemblance to the actual Bon Jovi band members, as well as having the stage moves and attire down perfectly.
New Jersey is as exciting to watch as they are to listen to.
________________________________________________________________________