Alan Casey Entertainment Agency - Australia

Brisbane - Sydney - Melbourne - Gold Coast - Sunshine Coast - Toowoomba - Ipswich - North Coast
New South Wales - Queensland - Victoria

Ph 1300 666 286 International 61 +7 3290 1733
Aussie Pride - Tribute to the Legends of Aussie Rock Brisbane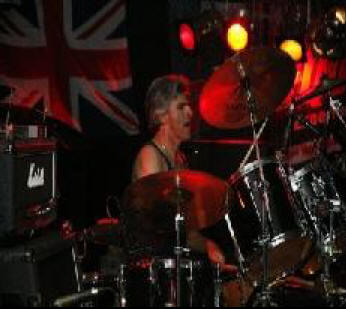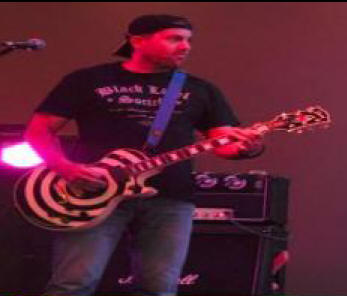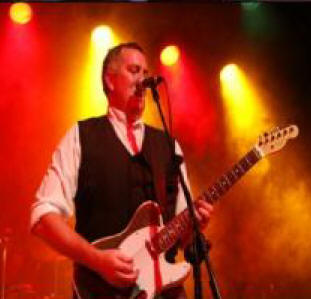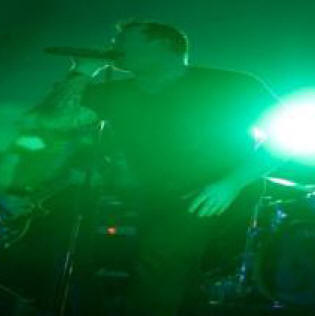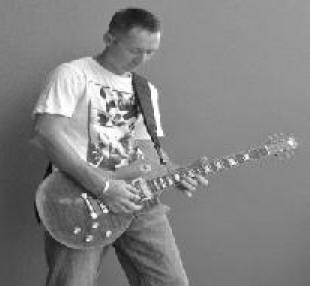 "Aussie Pride" The All Australian Rock Music Tribute Show you've been waiting for!
Featuring 6 seasoned musicians, Aussie Pride pays Tribute to The Legends of Australian Rock from the likes of Cold Chisel, AC/DC, INXS, Angels, Australian Crawl, Hoodoo Gurus, Skyhooks, Dragon, Noiseworks, Screaming Jets, Sherbet, Jet, Powderfinger, Men at Work, Mental as Anything, Divinyls, John Paul Young, Billy Thorpe, Goanna, Jimmy Barnes, Diesel and many more.
In Australia, you'd go a long way to find a band that cover a whole tribute show to the genre of Australian Rock (at best, most pay tribute to a specific band or 2).
Aussie Pride is an interactive show covering a whole cross section of classic Australian Rock from the last 5 decades and therefore this show appeals to a broader
audience and age group. With 2 dedicated vocalists (male & female) as well as incorporating the services of the professional sound and lighting team from Rockstar Productions (or using your preferred production personnel), you are assured that the show not only looks great, but sounds as good as you and your patrons would
expect from a large production show.
All members have vast experience over many years and have shared the stage with former members of AC/DC, Rose Tattoo, Status Quo, Powderfinger and Jon Stevens.
I've included some testimonials from previous clients for your consideration and in support of the professional nature in which we conduct ourselves as artists.
The Aussie Pride show can be tailored to suit your budget requirements. If you are interested in further discussions, we would be delighted to hear from you.
Bookings Phone: 1300 666 286 Email Us

Song List Guide
AC/DC Jailbreak, It's a Long Way to the Top
Powderfinger Baby I got You on My Mind
The Angels Shadow Boxer, Am I Ever Gonna See Your Face Again, Coming Down
Daddy Cool Eagle Rock
Screaming Jets Better, C'Mon
Australian Crawl The Boys Light Up, Beautiful People
Dragon April Sun in Cuba
Radiators Coming Home
Rick Springfield Jessie's Girl
Billy Thorpe Most People I Know
Jet Are you Gonna be my Girl, Roll Over DJ
The Hoodoo Gurus Like Wow Wipeout, What's My Scene, The Right Time
Icehouse Nothing Too Serious
The Easybeats She's so Fine, I'll Make you happy
Sunnyboys Alone With You
Diesel Cry in Shame, Soul Revival, Man Alive
Hush Bonie Moronie
Jimmy Barnes Lay Down Your Guns, Working Class Man, No Second Prize
INXS New Sensation
Noiseworks Hot Chilli Woman, No Lies
Rose Tattoo
Bad Boy for Love, We Can't Be Beaten
Men at Work Down Under
Sherbert Howzat
Eskimoe Joe Black Fingernails / Red Wine, From the Sea
The Living End All Torn Down, Tainted Love
Cold Chisel Khe Sanh, Cheap Wine, Bow River
Midnight Oil Read About It, Beds Are Burning
Crowded House Better be Home Soon
Stevie Wright Evie Part 1
Skyhooks Living in the 70's, Women in Uniform, Ego
Choirboys Run to Paradise, Never Gonna Die
Mental as Anything The Nips Are Getting Bigger, Too Many Times, Come Around
Divynls Pleasure and Pain
Baby Animals Rush You
Paul Kelly To Her Door, Darling it Hurts
Mondo Rock Cool World, Come Said the Boy
Hunters & Collectors Do You See What I See, Holy Grail
The Church Unguarded moment
Little River Band Help is on the Way, Down on the Border
Gang Gajang The Sounds of Then
Wolfmother Joker and the Thief
Goanna Solid Rock
John Butler Trio Zebra
Pete Murray Opportunity, Feeler
Silverchair Freak
The Saints Just Like Fire Would
Matt Taylor I Remember When I was Young
Ted Mulry Gang Jump in my Car
Zoot Elanor Rigby
Jon English Hollywood Seven, Turn the Page
John Paul Young Yesterday's Hero
Split Enz I see red
Masters Apprentices Turn up Your Radio
Russell Morris The Real Thing
Banby Animals Early Warning/Rush You
Sports Who Listens to the radio
Uncanny X men Everybody wants to work
Pseudo Echo Funkytown
Boom Crash Opera Onion Skin
Grinspoon St Louis
Spiderbait Black Betty
Ian Moss Tuckers Daughter
The Legends of Australian Rock Show SAMPLE ARTIST AND SONG LIST