Alan Casey Entertainment Agency - Australia

Brisbane - Sydney - Melbourne - Gold Coast - Sunshine Coast - Toowoomba - Ipswich - North Coast
New South Wales - Queensland - Victoria

Ph 1300 666 286 International 61 +7 3290 1733
Across the Ditch - Brisbane - Aussie Rock Classic Band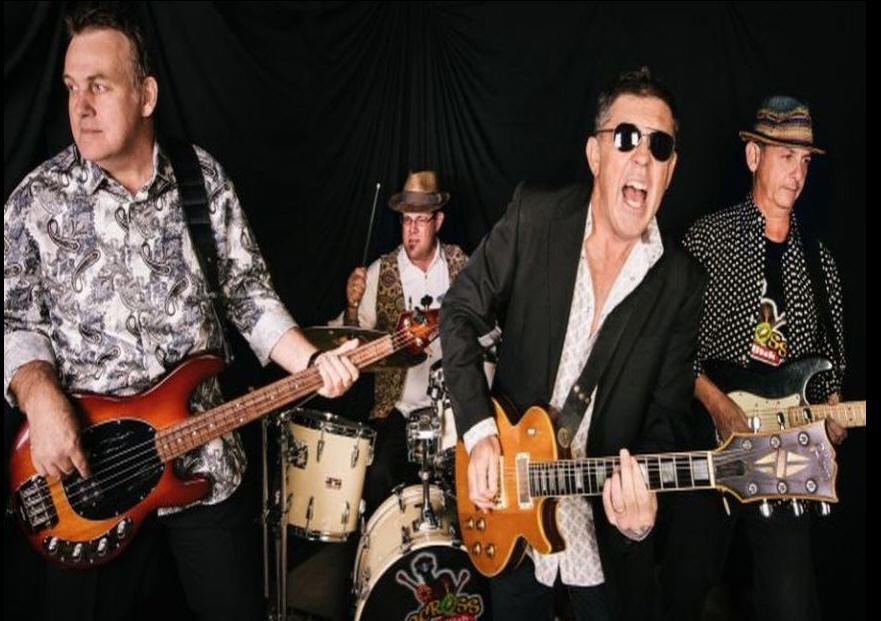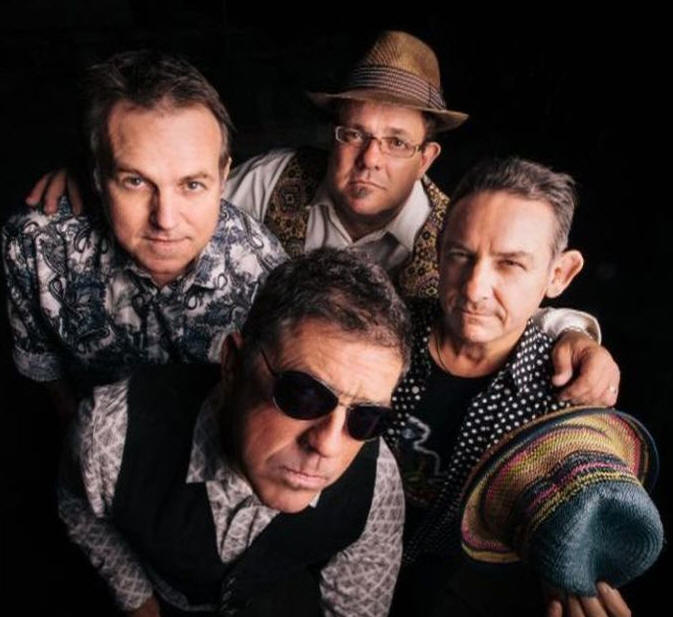 Across the Ditch is a dynamic new Australian band which pays tribute to several decades of Australian & New Zealand music.
An authentic and fully live show with an equal serving of pub rock anthems and timeless pop songs from both sides of the Tasman.
The band is led by Australian guitarist/vocalist Andy Dickson, Joining Andy in Across the Ditch are
lead guitarist/vocalist Tim Gaze (Taman Shud, Kahvas Jute, Russell Morris, Renee Geyer, Rose Tattoo, Jimmy Barnes Band),
drummer Darryl Bowers and bassist Peter Cook, two of Australasia's best who also share a long list of credits within the industry.
Let's bridge the gap and unite to celebrate the songs we have collectively come to know and love by acts like
Dragon, Australian Crawl, Split Enz, La De Das, Dave Dobbyn, The Exponents, Ray Columbus & the Invaders, INXS, The Narcs, Hello Sailor, Paul Kelly, Mi-sex,
Max Merritt & the Meteors, The Church, The Mutton Birds, The Easybeats, Hoodoo Gurus, Herbs ...and more!
Phone: 1300 666 286 or Email Us